Natalia Trayanova, a professor in the Department of Biomedical Engineering at Johns Hopkins University, has been elected as a fellow of the National Academy of Inventors, a distinction that recognizes and honors academic inventors who have created or facilitated outstanding inventions that have had an impact on society.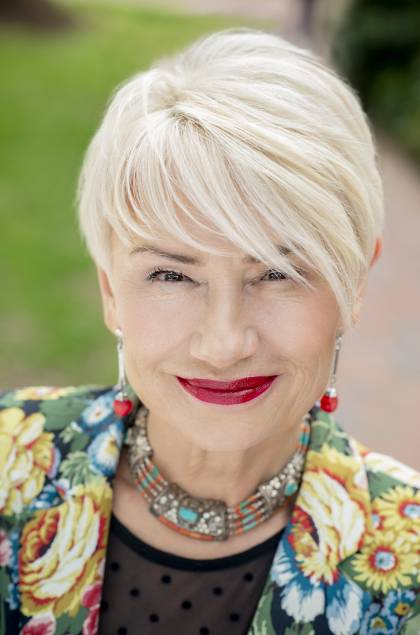 The co-director of the Alliance for Cardiovascular Diagnostic and Treatment Innovation and a member of the Institute for Computational Medicine at Johns Hopkins, Trayanova leverages innovations in data science, computer simulations, and cardiac imaging to make the diagnosis of heart disease more accurate, to reduce treatment complications, and to improve patient outcomes. For example, she has pioneered the use of 3D virtual heart models that are personalized using data from individual patients with ventricular or atrial fibrillation, two types of irregular heartbeats. Using these replicas, she and her collaborators are able not only to predict which patients are at risk for sudden death from ventricular or atrial fibrillation, but they can also determine the optimal patient-specific treatments for these disorders.
Earlier this year, the Food and Drug Administration approved Trayanova's 160-patient randomized clinical trial, the first of its kind to demonstrate the utility of computer simulations in driving atrial ablation procedures for patients with persistent atrial fibrillation and fibrosis.
Trayanova will be formally inducted as a fellow during a National Academy of Inventors ceremony scheduled for early April in Phoenix. Including Trayanova, there have been 14 Johns Hopkins faculty members recognized by the NAI.