Beverly Wendland, a professor and chair of the Department of Biology at Johns Hopkins, has been appointed interim dean of the Krieger School of Arts and Sciences, effective July 1. She replaces Katherine Newman, who will become provost and senior vice chancellor for academic affairs at the University of Massachusetts, Amherst.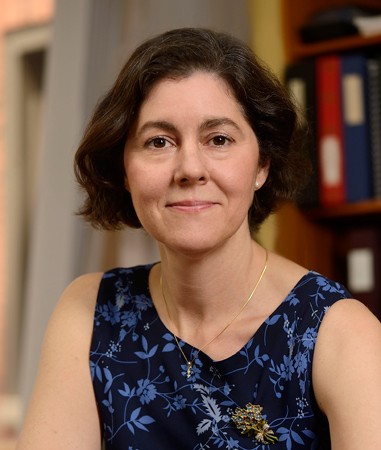 Wendland, a Johns Hopkins faculty member since 1998, became chair of Biology in 2009, leading faculty, staff, and students during a period of renewal. An advocate for the use of interdisciplinary research, she served on the lab advisory committee during the construction of the new Undergraduate Teaching Laboratories, designed to foster collaboration across the Homewood campus. She also was a member of the Krieger School's advisory committee on the status of women.
With funding from the National Institutes of Health and the National Science Foundation, Wendland and her team study yeast cells to find out what they can teach us about human diseases, including some forms of cancer. Her work includes seeking new targets for treatment, such as enhanced delivery of gene therapies.
Wendland earned her bachelor's degree in bioengineering at the University of California, San Diego, and her doctorate in neurosciences at Stanford University. She joined Johns Hopkins after completing her postdoctoral studies at UCSD.
According to university leadership, the search for the next dean of the Krieger School will be launched soon, and the process is expected to last well into the next academic year.