1. What's at the top of your to-do list?
Meeting with my new colleagues in senior administration and learning what the most immediate legal needs of Johns Hopkins are. Because Hopkins is so highly decentralized, our office must have the skills, knowledge, and flexibility to adapt to the very diverse legal challenges confronting our clients.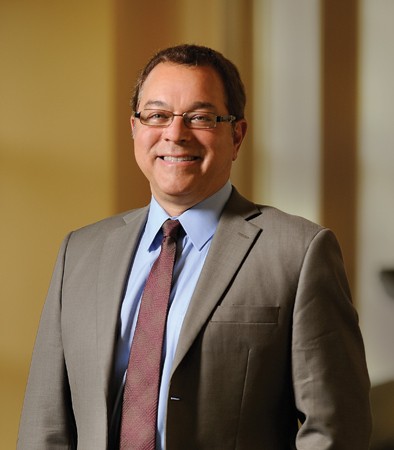 2. What keeps you up at night?
Johns Hopkins has hundreds of moving parts: divisions, departments, programs, units, facilities, jointly owned entities, and virtual organizations. Any one of them might present my office with the next legal challenge, and that makes not knowing what I don't know a cause of concern, especially as a newcomer to the university.
3. What's in store 10 years from now?
It is no secret that higher education in the United States is undergoing revolutionary changes. A major response to these changes will be proportionately increased governmental and legal scrutiny. Gone are the days when universities got a "pass" from regulators and those who may be unhappy with university activities or decisions. Just as generals can no longer fight wars without consulting attorneys, so, too, university leaders will need detailed legal advice as they plan their future steps in a highly uncertain environment.
4. Tell me something I don't know about Johns Hopkins.
While most in-house law departments focus on two or three legal specialties, our offices have expertise in an enormous range of areas, including litigation; employment law and labor relations; health care law; sponsored research agreements; regulatory compliance; student rights and duties; faculty hiring, promotion, and tenure; purchasing of goods and services; real estate transactions; land use and construction; conflicts of interest, codes of conduct, and ethics; research misconduct; technology commercialization; copyright and trademark; international law; and others.