Ice Cream Social for the Hopkins Student Center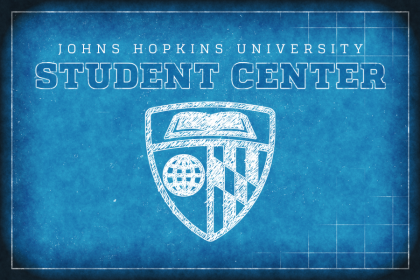 Description
Stop by for frozen treats and an opportunity to chat about the new Hopkins Student Center. All students, faculty, and staff are welcome to come with ideas and interact with the architects and the center advisory committee.
This is among the first engagement opportunities for the new student center. Additional activities are planned throughout the fall semester. Details will be posted on the Hopkins Student Center web page.
There will also be separate workshops on July 9: one at lunch for faculty and staff as well as one at dinner for students.
Contact