Faculty and Staff Lunch and Workshop for the New Hopkins Student Center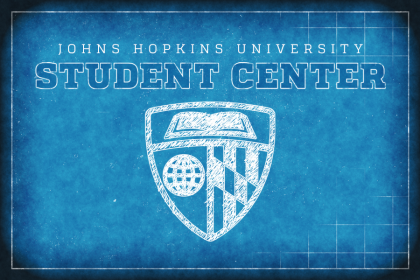 Description
Johns Hopkins faculty and staff are invited to this workshop to share their ideas and priorities for the new Hopkins Student Center. The project architect will lead activities that will help the university better understand what stakeholders would like to see in the center. Come with ideas and an open mind. Boxed lunches will be served.
The session is limited to 50 participants (register online), but there will be additional engagement activities this summer and throughout the fall semester. This workshop is for faculty and staff.
There will also be a dinner workshop for students on July 9 and an ice cream social for the Johns Hopkins community on July 18.
Contact