Workshop: WordPress Level 1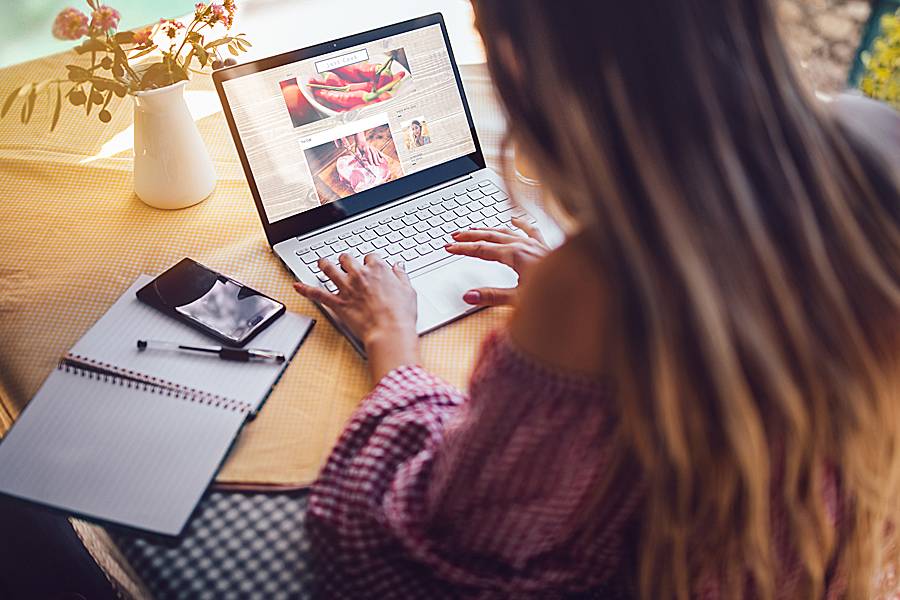 Have you ever wanted to run your own website? Would you like to create a blog to tell the world what you think? Now's your chance. WordPress has evolved into a full-feature content management system as well as a blogging platform used by millions of sites, and this Level 1 class will get you started with the basics.
Register online for the six-hour workshop, which will be offered by Learning Solutions on Thursday, Nov. 8.
You might also like
Trending