Fall Fest set for Friday, Sept. 21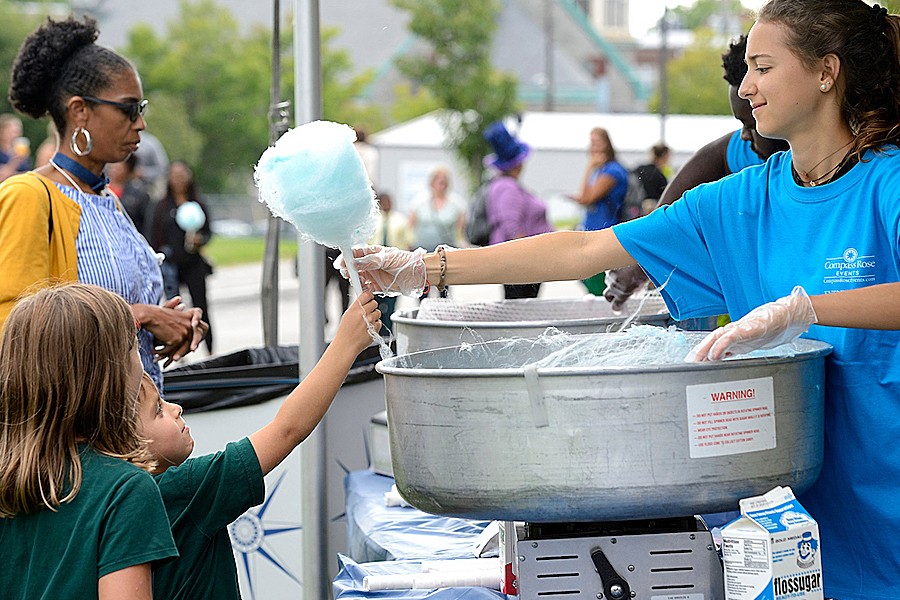 The Johns Hopkins Staff Appreciation Fall Fest will be held rain or shine on Friday, Sept. 21, from 3 to 8 p.m. at Johns Hopkins at Eastern. Ticket information will be available in mid-August.
For details, visit the Fall Fest page of the Work, Life and Engagement website.
You might also like
Trending