Today marks an unprecedented moment in Johns Hopkins history: the beginning of the university's first-ever fully remote semester. In the face of the ongoing coronavirus pandemic, Johns Hopkins undergraduates are navigating a changed academic experience and must find new ways to engage in the social activities that often make college life so formative.
To get a sense of how the COVID-19 pandemic has affected their studies, friendships, and future plans, the Hub caught up with several undergraduate students to talk about their expectations, fears, and hopes for this truly unique fall 2020 semester.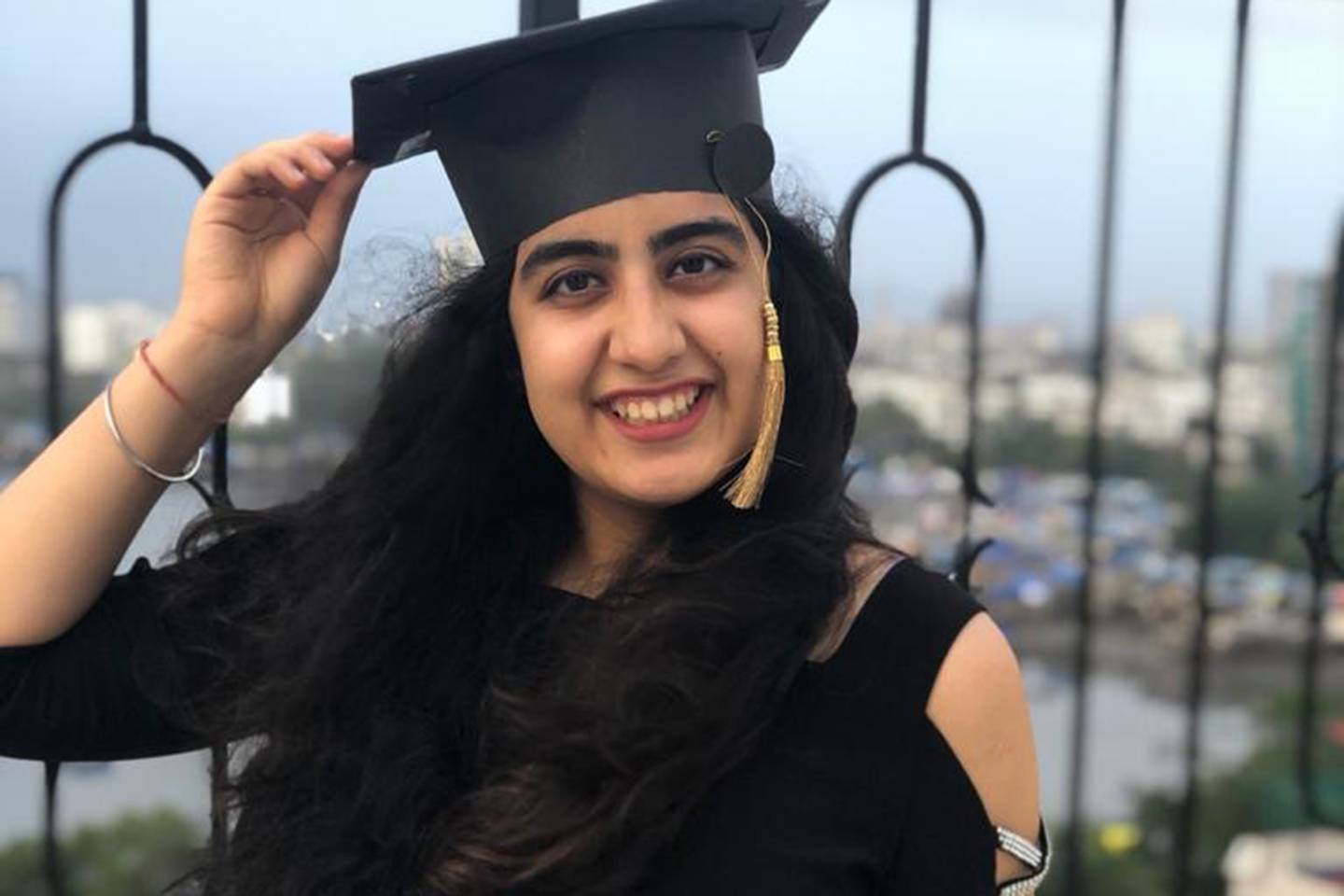 Aanya Shahani
First year
Aanya Shahani is an international student living in Mumbai, India. When COVID-19 outbreaks began spreading across the globe, her high school finished the school year early rather than transition to a digital environment. Because this will be her first experience taking digital classes, Shahani says she has some trepidation about remote learning. Meeting the high admissions standards set by the medical schools she may one day attend is also a concern for her—though only in her first semester of college, she already has her sights set on grad school.
"As a pre-med student, I will be keeping my grades up, and can't really transition into any pass-fail options," she says. "But I'm really excited, because I loved the classes I've chosen. I've been trapped in my house for six months with nothing to do, so it's a good feeling to be doing something again."
While many of her peers are finding friends and making connections online, Shahani says that heading into the fall she's become close with four other Hopkins students who each live in her home city. Paired with her lineup of classes, she says she is ready for the school year to begin.
"While I have major FOMO [fear of missing out] every time I hear of someone going off to college, I keep hearing about universities that are opening and then closing, so I'm like 'Ok, maybe it's better to be stuck at home than to be stuck in the U.S.," Shahani says.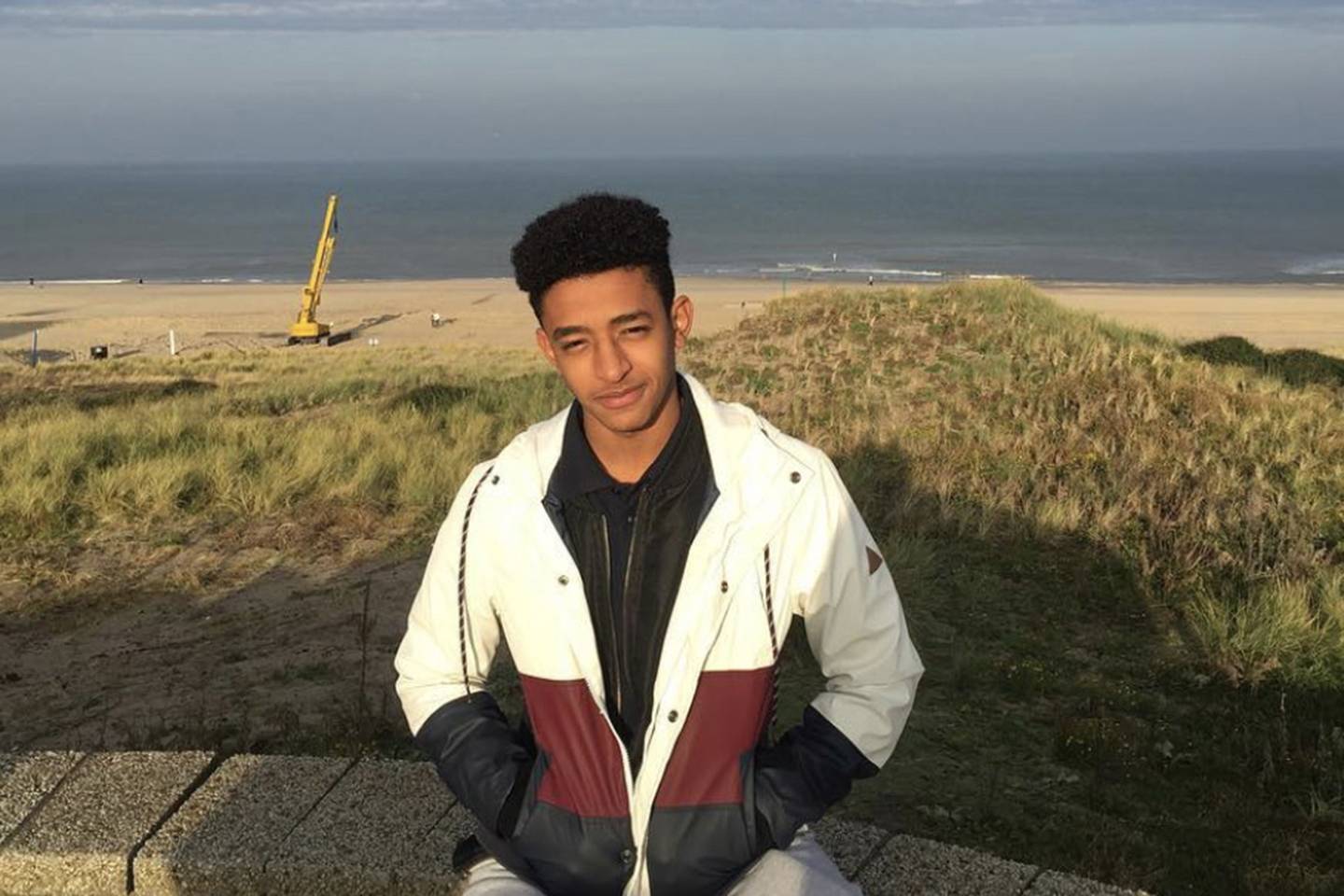 Eyad Ali
First year
Eyad Ali, an international student from Doha, Qatar, traveled to Florida over the summer to stay with his brother prior to the start of the semester. After the announcement was made that Hopkins would transition to remote learning, Ali found himself stuck. Qatar had closed its borders.
"I couldn't go home, and I couldn't go to campus. Thankfully I've been able to stay with my brother here," Ali says. "I was a bit disappointed [to be learning remotely], because I was really excited to meet my fellow students and get to continue my education. But on the other hand, it was the best move to make, and it was most understandable, especially after we saw cases starting to emerge in Charles Village."
Through pre-orientation Zoom meetings and digital clubs, Ali says he's already started to build his social network—and they've been leaning on each other for support.
"So far, I think the best community I've found is our Hopkins Blackout group chat which is for the incoming Black freshmen," Ali said. "We're in some pretty dark times, so we need to take care of ourselves. It's all about making sure that I'm not only being healthy and happy, but these friendships I've made are long-lasting and meaningful. When one of us struggles, I want us to all be there for each other."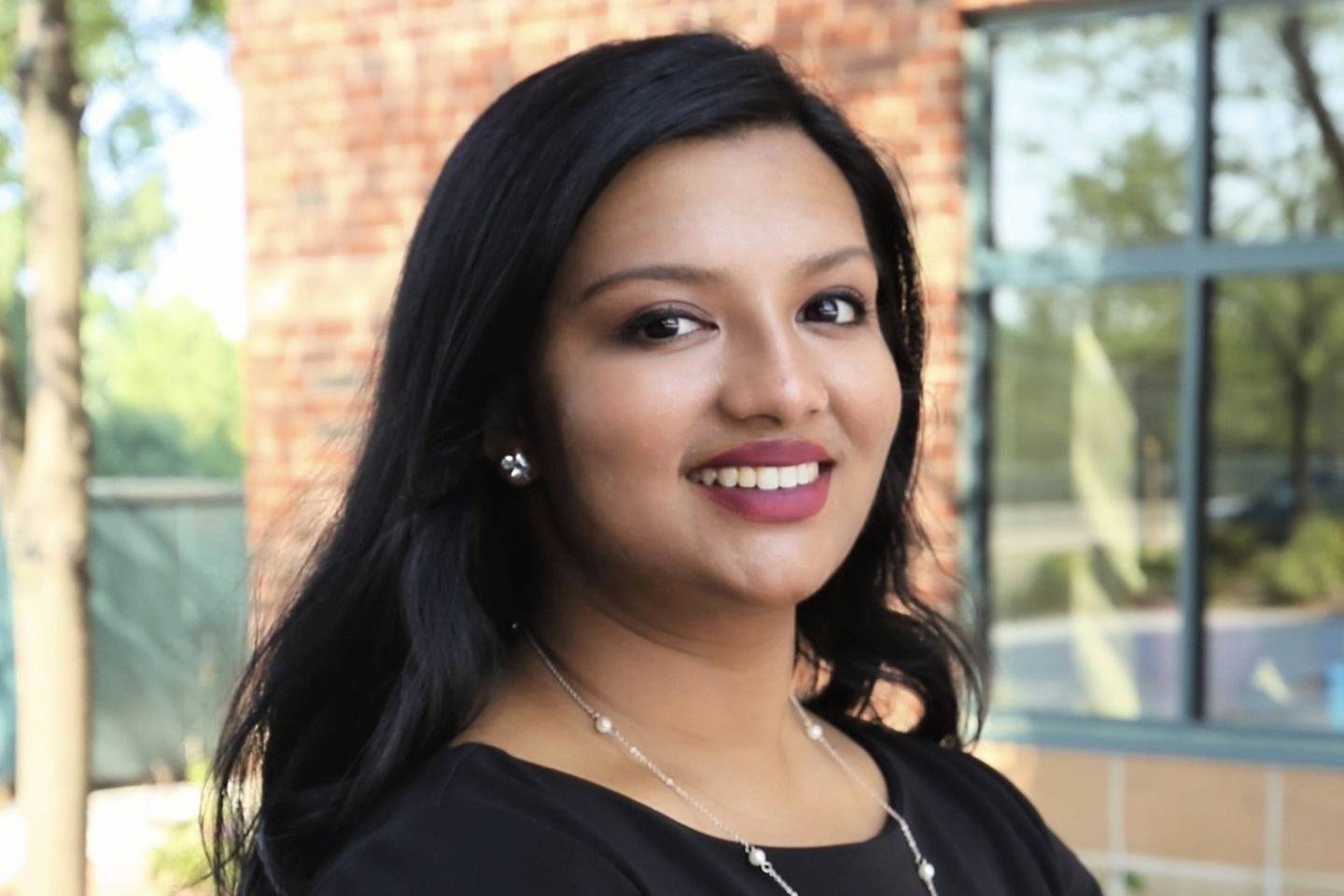 Snigdha Panda
Sophomore
As a first-year mentor, Snigdha Panda has been helping new Hopkins students adjust to the university setting while adjusting to distance learning herself. Through the digital orientation process, she says she's found herself sharing tips she learned after the spring semester transitioned to remote instruction.
"The key to success, whether in the spring or now, is trying to stay on the schedule that you set up for yourself," Panda says. "If you have a class from 10 to 11, try to do your work from 10 to 11, even if it's not live. I can't say I always live up to that, but it's good advice to follow."
Before Hopkins made the commitment to a fully-remote fall semester, Panda, a molecular and cellular biology major, made the decision to stay home in Minneapolis to take advantage of the hybrid learning model the university had considered. Because she had committed herself to staying home, she says the switch to remote learning didn't impact her plans too severely.
"I have been aware of what's going on with the pandemic and I've been definitely in the Hopkins tracker to keep track of the numbers and just seeing the general trends, so I had a pretty decent idea that we wouldn't be going back." Panda says. "I'm trying to get job opportunities or internships that relate to what I want to do, which is actually easier while at home and knowing what is available to me in Minneapolis, rather than having to finding opportunities in Baltimore."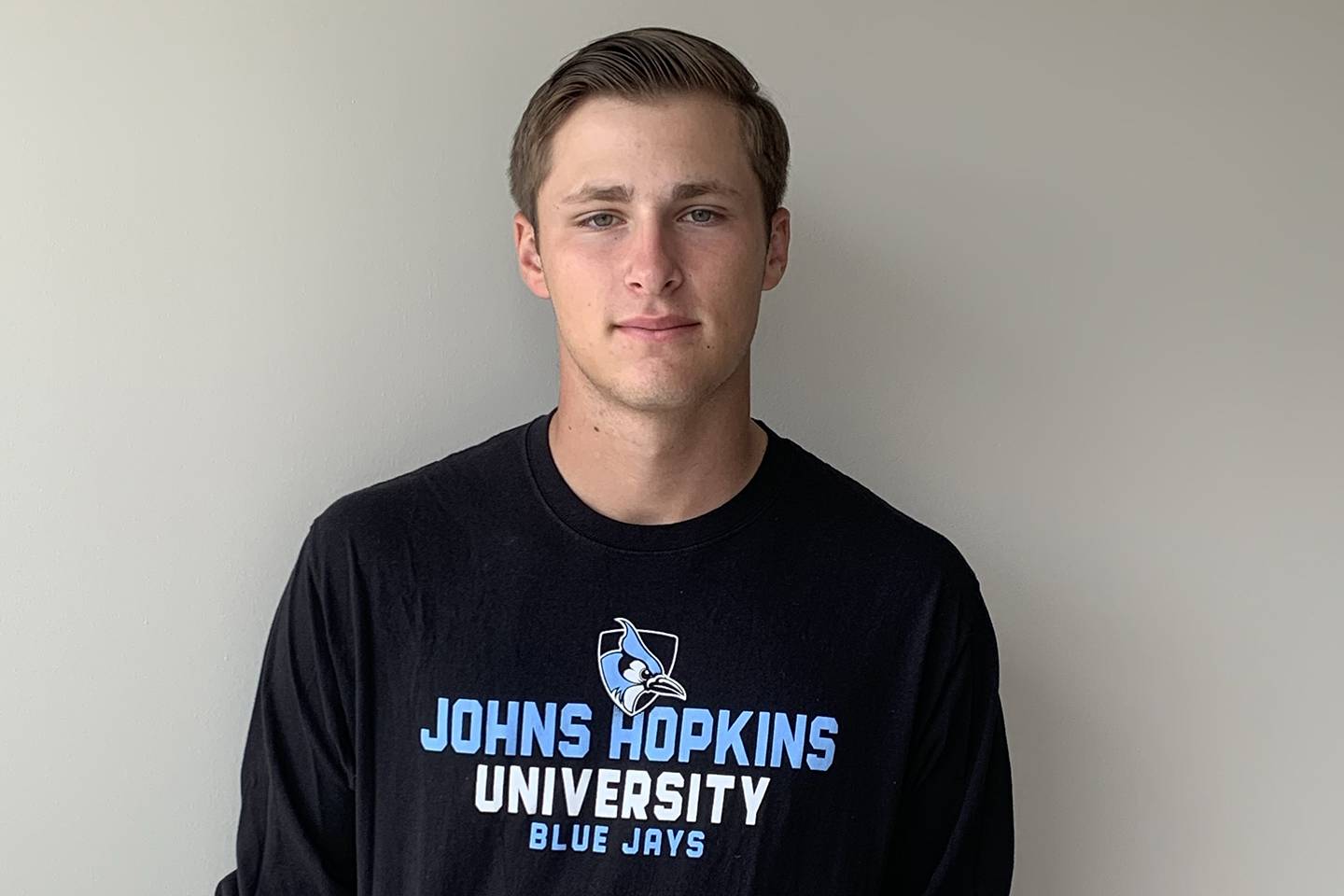 Drew Valsamedis
First year
While Drew Valsamedis won't be able to bond with the Blue Jays soccer team he was recruited to play for, he's been making friends with fellow first-years by searching through Hopkins hashtags in social media.
"I've been mostly using Instagram, and to a much lesser extent, Facebook, to find members of the Class of 2024," Valsamedis says. "I'm essentially looking for any way I can to form friendships and relationships so we can have some kind of community, even if we're all scattered across the country."
Valsamedis said though he is still excited for this upcoming year, his biggest fear is that the pandemic won't be brought under control by next fall, and he will have to spend his sophomore year learning remotely and trying to continue his friendships through a computer screen.
"Honestly, I did not expect to come back to campus. I was hoping we'd be back with masks and social distancing, but I understand," Valsamedis says. "Hopkins is considered the foremost authority on this pandemic. It makes sense for us to follow the science, and make our decisions based on that."