Two Johns Hopkins Peabody Institute faculty members and the music of a Peabody alum are among the nominees for the 2020 Grammy Awards.
Acclaimed composers Chris Cerrone and Harold Meltzer, both guest faculty members in Composition at Peabody this academic year, received nominations. Cerrone's album The Pieces That Fall to Earth was nominated for Best Chamber Music/Small Ensemble Performance, and Meltzer received a Best Classical Compendium nod for his album Songs and Structures.
A recording of The Hope of Loving, an album by Peabody alum Jake Runestad, conducted by Craig Hella Johnson and featuring the Conspirare vocal ensemble was nominated for Best Choral Performance.
The 62nd annual Grammy Awards ceremony will be held on Jan. 26 and hosted by Alicia Keys. Nominations were announced by the Recording Academy on Wednesday.
Christopher Cerrone, The Pieces That Fall to Earth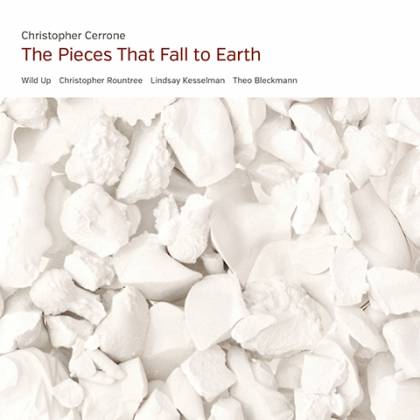 Cerrone's opera Invisible Cities was a 2014 Pulitzer Prize finalist and he is the composer of a number of other notable works, including The Insects Became Magnetic, an orchestral work with electronics written for the Los Angeles Philharmonic, and Meander Spiral, Explode, a percussion quartet concerto.
The Pieces That Fall to Earth is his second full-length album and features collaborations with the Los Angeles–based chamber orchestra Wild Up.
Harold Meltzer, Songs and Structures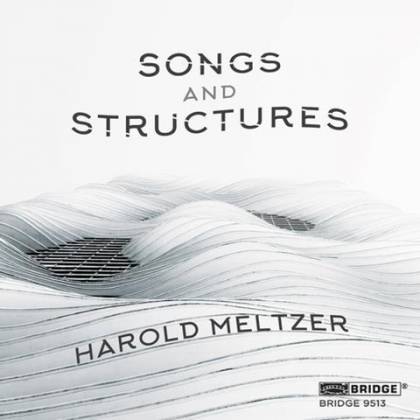 The founder and co-director of the ensemble Sequitur, Meltzer was named a Pulitzer Prize finalist in 2009 for his sextet composition, Brion. His debut self-titled album was named one of the top CDs of 2010 by The New York Times, and he has been commissioned by the Los Angeles Philharmonic, the Pittsburgh Symphony, and the Library of Congress.
Songs and Structures features Meltzer's most recent vocal and chamber works, and includes an appearance by Metropolitan Opera tenor Paul Appleby. The New York Times named "Kreisleriana" from the album as one of its 25 best classical music tracks of 2018.
Jake Runestad, The Hope of Loving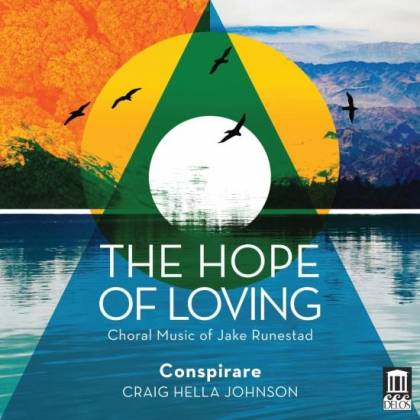 After receiving his Master of Music in composition in 2011 and Master of Music in music theory pedagogy in 2012, Jake Runestad began writing pieces that have been performed worldwide, including in concerts at Carnegie Hall, the White House, the Sistine Chapel, and the Sydney Opera House.
The Hope of Loving is the first full-length album dedicated to Runestad's choral compositions and is performed by the Conspirare vocal ensemble.