When Dario Guerrero was growing up in Los Angeles, he used to tell friends he wanted to go to Harvard. In truth, he says, "I wasn't even sure what Harvard was."
With the help of the Johns Hopkins Center for Talented Youth Scholars Program, which provides academic support and advising to bright, underrepresented high school students, Guerrero excelled in high school and eventually attended Harvard University.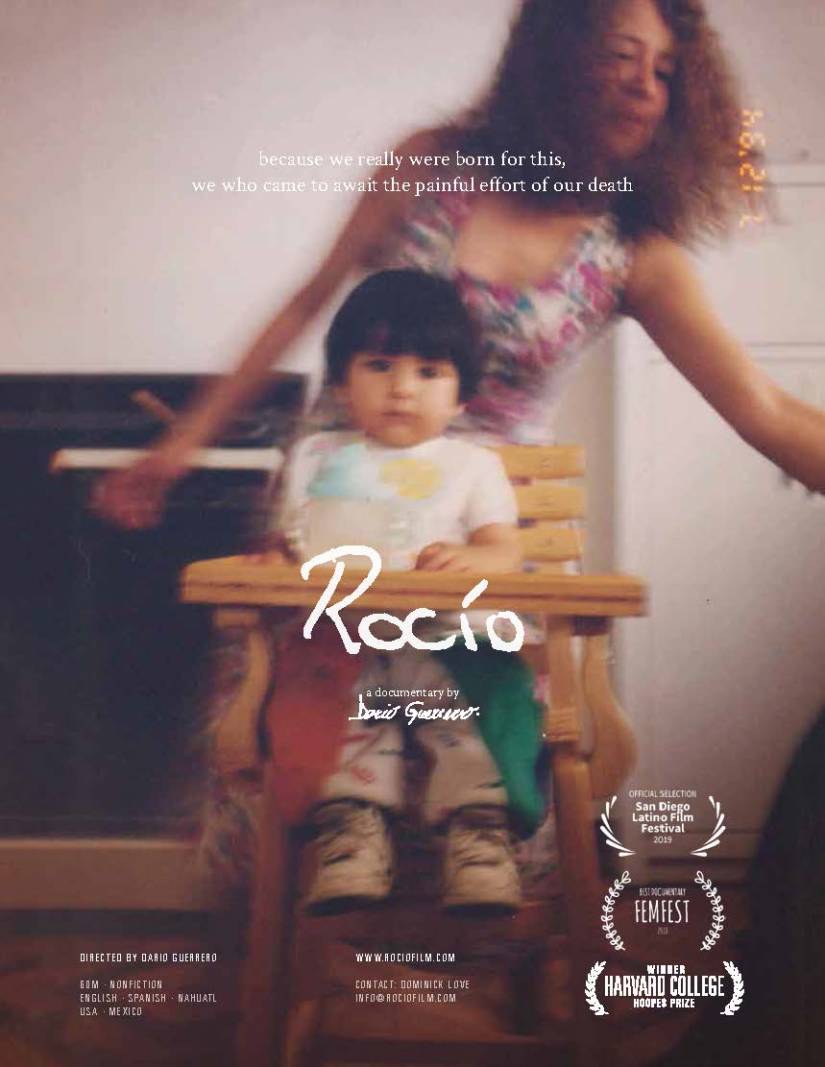 But when his mother Rocio was diagnosed with terminal cancer in 2014, he left school to help her. And when they traveled to Mexico for a promising treatment, Guerrero—who is undocumented—lost his Deferred Action for Childhood Arrivals status and faced losing the life and college education he had worked so hard for.
"I used to feel like this ordeal had broken me and my family," Guerrero said. "Now I know it was a rebirth."
Woven from footage collected over a quarter of a century, Rocio tells the story of Guerrero's family, a mother's love, and the American dream. The film won a Harvard Hoopes Prize, given annually to an undergraduate for exceptional scholarly work or research, and was an official selection at the 2018 San Diego Latino Film Festival.
Johns Hopkins will host a free screening of the documentary at 3 p.m. on Sept. 25 at the JHU-MICA Film Center. Following the screening, Jonathan Plucker, who holds a joint appointment at the Center for Talented Youth and JHU's School of Education, will lead a Q&A with the Guerrero.
Also see
The screening is presented as part of the JHU Forums on Race in America series. Established in the spring of 2015, the speaker series seeks to inform and expand discussions of racial equality and the toll of institutionalized racism.
The talk is open to JHU students, faculty, staff, and members of the community. It is sponsored by JHU's Office of the Provost and the Johns Hopkins Center for Talented Youth's CTY Scholars Program. Those who plan to attend are encouraged to RSVP online in advance.