Johns Hopkins psychiatry Professor Kay Redfield Jamison, a leading authority on manic depressive illness, is one of 197 new inductees to the American Academy of Arts and Sciences.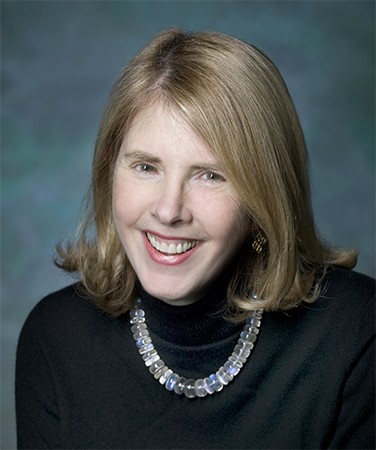 Jamison joins a list of of notables this year that includes novelist Tom Wolfe, Pulitzer Prize winner Holland Cotter, Nike co-founder Philip Knight, and astrophysicist Neil deGrasse Tyson. An Oct. 10 ceremony in Cambridge, Massachusetts, will induct the new members into the academy, one of the oldest learned societies in the country.
Jamison's 1990 book Manic Depressive Illness is considered the seminal medical text on bipolar disorder. It's one of many writings she's published on mental illness, along with An Unquiet Mind (1995), an account of her own experience with mania and depression.
Jamison joined the Johns Hopkins School of Medicine in 1987 and now co-directs its Mood Disorders Center. Past honors she's received include a MacArthur Fellowship and recognition as a "Hero of Medicine" by Time magazine.
With the American Academy of Arts and Sciences, Jamison takes her place among a membership of 4,600 fellows dating back to 1780, including George Washington, Ralph Waldo Emerson, and Martin Luther King Jr. She will be the 52nd member of the current Johns Hopkins faculty inducted into AAAS.
The honorary society brings together some of the world's most accomplished thinkers, artists, and leaders and is also a leading center for independent policy research, with members contributing to publications and studies.