In a recent ranking of the most influential deans of nursing across the country, Patricia Davidson of Johns Hopkins came out on top. Davidson, who joined the School of Nursing in September 2013 from her native Australia, scored No. 1 in a ranking of 30 nursing deans by Mometrix.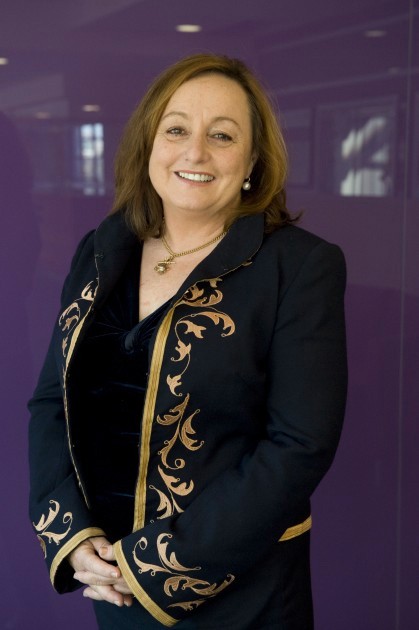 The Texas-based test prep firm used factors such as awards, National Institutes of Health funding, and nursing license pass rates, among others, to come up with the rankings.
Before joining Hopkins two years ago as the nursing school's fourth dean, Davidson directed the Centre for Cardiovascular and Chronic Care at the University of Technology in Sydney. She was also professor of cardiovascular nursing research at St. Vincent's Hospital there.
At Hopkins, Davidson has steered the launch of the new Master's Entry into Nursing program, which will enroll its first class in fall 2015. Under the dean's watch, the School of Nursing secured more than $68 million in NIH funding in 2015—more than any other nursing school/hospital in the world—and posted a 91 percent pass rate on the nursing licensure exam, known as NCLEX.
In a Q&A last year posted on the School of Nursing website, Davidson remarked that nursing is going through a "golden moment," with changes from the Affordable Care Act giving nurses greater opportunities "both at the bedside and in leadership."
Born in the Australian capital of Canberra, Davidson started her nursing career in the 1980s and spent 23 years as front-line clinician and nurse manager before shifting to research and teaching. Her background includes work with the Aborginal Medical Service in western Sydney and a PhD in Behavioral Sciences from the University of Newcastle. She tweets at @nursingdean.