Grammy Award-winning hip-hop musician Wyclef Jean will discuss and sign his new memoir, "Purpose: An Immigrant's Story," on Wednesday at Barnes & Noble Johns Hopkins in Charles Commons at 7 p.m. Jean will also play an acoustic set featuring new songs he wrote for the enhanced e-book version of his book. The event, part of a 10-city promotional tour that begins today in New York, is free.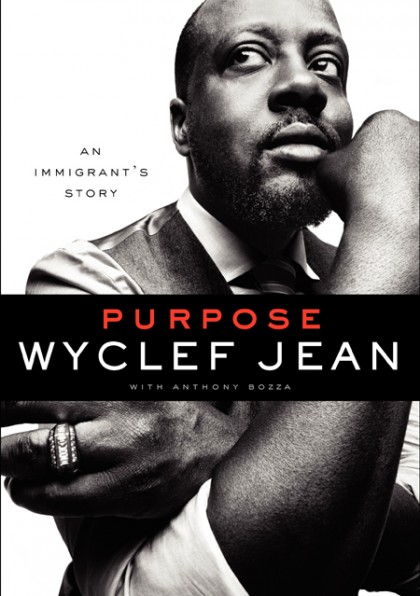 Jean was born in Haiti in 1969 and moved to Brooklyn at age 9. He rose to fame in the mid-1990s as a member of Fugees, a hip-hop trio that also included Lauryn Hill and Prakazrel "Pras" Michel. Their multi-platinum album "The Score," released in 1996, reached No. 1 on the Billboard 200 and earned the group two Grammy Awards. Jean launched a solo career in 1997 and has released seven solo albums. He has sold more than 50 million albums worldwide during his career.
In his book, Jean chronicles his journey from an impoverished childhood to international musical success, the rise and fall of the Fugees, and his relationships with Hill and Pras. He also discusses the earthquake that devastated his homeland in 2010 and his short-lived bid to become president of Haiti.
"Purpose: An Immingrant's Story," authored by Anthony Bozza, was released today. More information about the book is available at Jean's website, wyclef.com.