The story of Johnstown is marked by tragedy.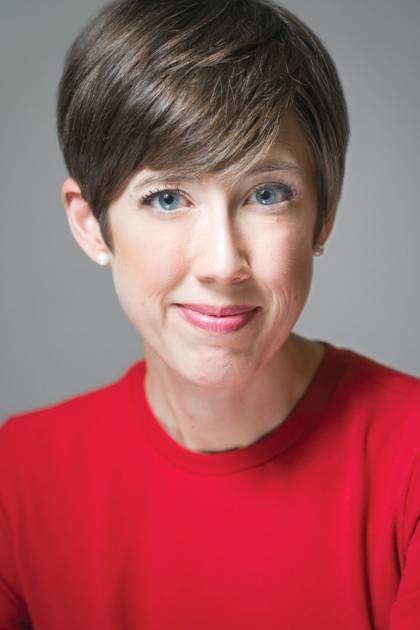 In 1889, the Pennsylvania city, an hour east of Pittsburgh, was virtually destroyed and 2,200 were killed when a dam failed during a record rainfall. By the late 20th century, its industrial economy, built on steel, took a hit when many factories, facing overseas competition, closed their doors.
But it's also a place of rebirth, as it establishes itself as a center for arts and culture, says Jessica Satava, Peab '04, who was recently appointed director of the Johnstown Symphony Orchestra. "What is really exciting to me about joining the orchestra at this moment is that we are truly a part of taking Johnstown into a new era."
That includes continuing the tradition of JSO's "in the mill" concert series, which celebrates Johnstown's past as well as its revitalized future with performances set in the town's various old industrial spaces. Earlier this year, JSO played the music of the British rock band Queen at JWF, a metal manufacturer, to a sold-out audience of 1,400. "Being able to produce something like this, especially with all that we've been through economically, is an unbelievable testament to the commitment of this town to the arts and music as part of their healing process," Satava says.
Keep your classmates informed with a submission to alumni notes. Submit your information via email to: classnotes@jhu.edu. (Due to production deadlines, your information may not appear for an issue or two. By submitting a class note, you agree that Johns Hopkins can publish your note in the print and online edition.)