Alanna Shanahan has been named the new director of Athletics and Recreation at Johns Hopkins University. Shanahan becomes just the fourth AD at Johns Hopkins since 1950 and the first woman to hold the position. She succeeds Tom Calder, who earlier this year accepted a position as the director of alumni programs in the university's Office of Development and Alumni Relations; he had been athletic director since 1995.
Johns Hopkins President Ronald J. Daniels praised Shanahan: "Alanna clearly has the passion, energy, and vision needed to direct Hopkins Athletics. Her experience at Penn working with an outstanding university and its motivated, high-achieving student athletes will serve her extremely well as the leader of the Johns Hopkins Department of Athletics and Recreation."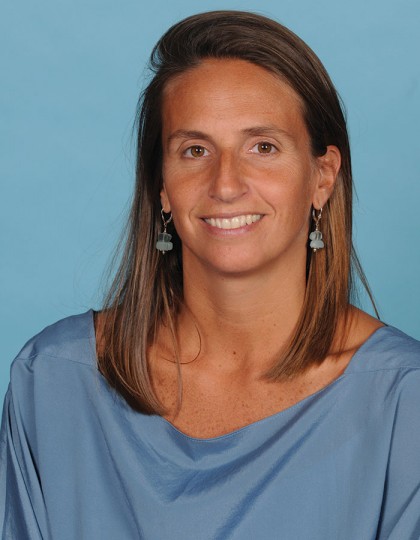 In her previous job as deputy director of athletics at the University of Pennsylvania, Shanahan helped manage a 33-sport intercollegiate athletics program with direct oversight of five programs—football, men's and women's basketball, and men's and women's lacrosse. She managed four senior-level athletic administrators who directed the Quakers' 28 other varsity teams. A 1996 Penn graduate, Shanahan played lacrosse for the Quakers and served as a team captain as a senior. She later served as an assistant women's lacrosse coach at her alma mater from 1997 to 1999 and as the interim head coach during the 1999 season.
"I'm thrilled to begin my work at Johns Hopkins, one of the country's outstanding academic institutions; one that has also enjoyed great success in both Division I and Division III athletics," Shanahan said. "I look forward to working with the student athletes, coaches, university leaders, and alumni to continue Johns Hopkins' tradition of excellence, both on and off the field."