The Krieger School of Arts and Sciences has launched the new medicine, science, and humanities major for students who want to examine medical and scientific issues through the lens of humanities studies.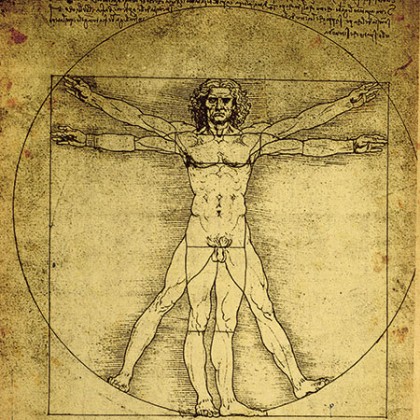 Beverly Wendland, the new dean of the Krieger School, says the major was created in part to help close the gap between the sciences and the humanities. "Interdisciplinary approaches are needed to promote intellectual innovations and will forge productive connections between scientific and humanistic cultures," she says.
The new major is expected to attract students who plan to pursue careers in health professions as well as those interested in issues of importance to science and medicine, and students who plan to pursue graduate work in a range of disciplines. More than a dozen incoming freshmen and several current freshmen have expressed interest in the major.