They donned their gowns and posted their graduation selfies. Roughly 7,080 degrees, certificates, and diplomas were awarded on Commencement Day in May, with about 1,700 bachelor's degrees going to graduating seniors. This year's universitywide commencement ceremony took on a decidedly tech-forward theme, with YouTube CEO Susan Wojcicki delivering the keynote address.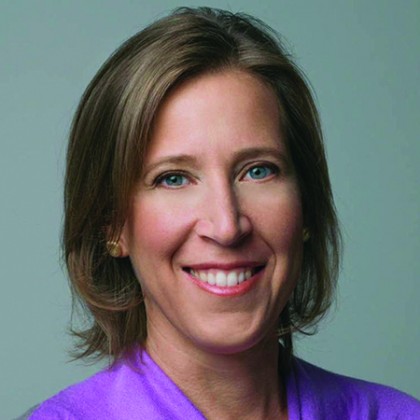 Wojcicki's speech, and the rest of the ceremony, was live-streamed to smartphones, tablets, and computers around the world via the university's Ustream channel. Several news outlets also picked up the feed.
The university coordinated with students to show Instagram videos of "shout-outs" to parents on the big screen during the event. And, as they are wont to do, the new graduates posted celebratory photos and messages to Facebook, Twitter, and Instagram. Those posts—as well as hundreds from the university's social media accounts—were compiled via the online tool Storify and can be found on the Hub.