Wildfires and air quality
Johns Hopkins experts discuss air quality concerns stemming from wildfires, including their health impact and how to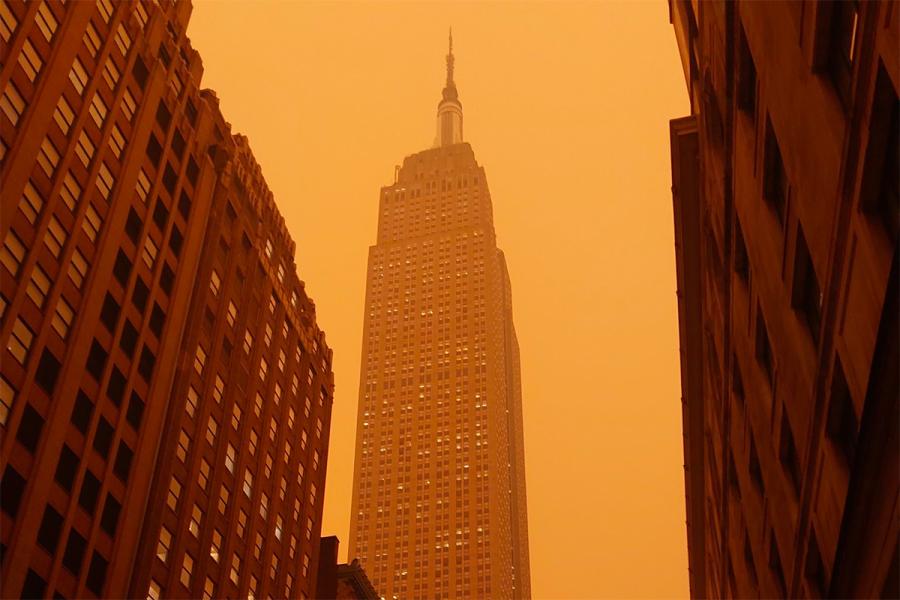 Who can attend?
General public
Faculty
Staff
Students
Description
Johns Hopkins University experts discuss air quality concerns stemming from wildfires—including those currently burning in Canada and blanketing much of the eastern U.S. in smoke and haze—their health impact, and how to address them in the future.
Registrants can submit questions in advance or during the briefing.
The following Johns Hopkins experts will participate:
Peter DeCarlo, associate professor of environmental health and engineering at the Johns Hopkins Whiting School of Engineering. He studies atmospheric air pollution with applications to ambient air quality, including atmospheric aerosols and emissions from anthropogenic activities including natural gas development.
Kirsten Koehler, associate professor at the Johns Hopkins Bloomberg School of Public Health. Her research focuses on improving exposure assessment methods to inform occupational and public health policy.
Meredith McCormack, associate professor at the Johns Hopkins School of Medicine. She is an expert in the diagnosis and treatment of patients with obstructive lung disease, including those with asthma and COPD.
Who can attend?
General public
Faculty
Staff
Students
Registration