Team Science Coffee Break Series: Banning Bad Meetings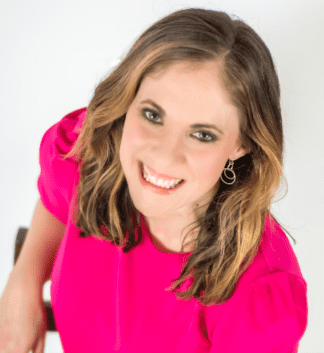 Description
Please join the Institute for Clinical and Translational Research Community and Collaboration Core for the next Team Science Coffee Break, featuring Marissa Shuffler, an associate professor of industrial/organizational psychology at Clemson University. This session will focus on the science of meetings and how to improve their effectiveness for teams, especially when working virtually.
About the Session
Meetings are an inevitable component of interdisciplinary teamwork—for better, or more often, for worse. This session will focus on understanding the science of meetings and how to improve their effectiveness for teams, especially when working virtually. Concrete recommendations and best practices will be offered regarding activities that can be conducted before, during, and after meetings to help facilitate success.
About the Target Audience
This workshop is appropriate for members of translational science and biomedical teams interested in improving their ability to lead or work within research teams effectively. Whether you are starting a new team or seeking to enhance the effectiveness of your current team, this coffee break will provide you with insights and tools to apply in your work.
About the Team Science Coffee Break Series
The concept of Team Science answers the question, "How do groups, particularly interdisciplinary groups, move through a process together?" Advances in translational research are increasingly dependent on teams of individuals with different perspectives and skills working collaboratively towards a common goal. How team members collaborate and communicate continues to evolve, particularly in environments rich in knowledge diversity. Collaboration among teams goes beyond traditional boundaries, accommodating an increasingly blended and dispersed workforce.
The Johns Hopkins ICTR's Team Science Coffee Break Series offers collaborative learning and practical tips on building effective, multi-disciplinary, translational science teams. Each session will focus on a specific facet of Team Science and provide the opportunity to take a "deeper dive" into that area. Come hear from experts in managing teams, discuss challenges, and share strategies that work for research teams of all types.
Contact