Exhibit: Black Foodways: A Culinary Diaspora
Who can attend?
General public
Faculty
Staff
Students
Contact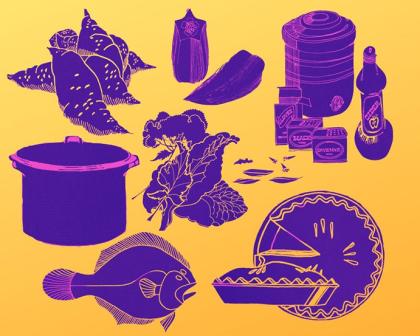 Description
Featuring materials drawn largely from the private collections of W. Paul Coates, founder and director of Black Classics Press, and Toni Tipton-Martin, editor of Cook's Country magazine and an award-winning cookbook author, "Black Foodways: A Culinary Diaspora" explores how cookbooks by Black authors serve not only as crucial repositories of African and African American culinary traditions but also as sites of food innovation and cultural transformation.
Non-JHU-affiliate visitors will be asked to present photo ID and vaccination card at the Security Desk.
Who can attend?
General public
Faculty
Staff
Students
Contact