Protests and State-Making in Jordan: Jillian Schwedler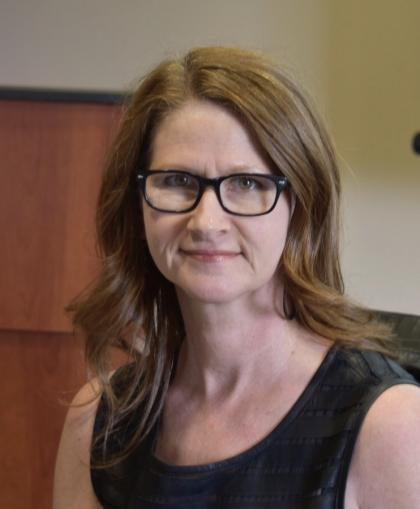 Description
In this talk based on her new book, Protesting Jordan: Geographies of Power and Dissent (Stanford University Press, 2022), Jillian Schwedler considers how space and geography influence protests and repression, and, in challenging conventional narratives of Hashemite state-making, offers the first in-depth study of rebellion in Jordan.
Jillian Schwedler is professor of political science at the City University of New York's Hunter College and the Graduate Center and a nonresident senior fellow at the Crown Center at Brandeis University. Her research currently focuses on contentious politics and political geography, particularly concerning protests in urban and peri-urban settings. Her books include the award-winning Faith in Moderation: Islamist Parties in Jordan and Yemen and (with Laleh Khalili) Policing and Prisons in the Middle East.
This event is hosted by the International Studies Program. Lunch will be provided.
Contact