Leading Change: Perspectives from Outside of Medicine "Conversation Series 2021-2022" presents Lindsay Jurist-Rosner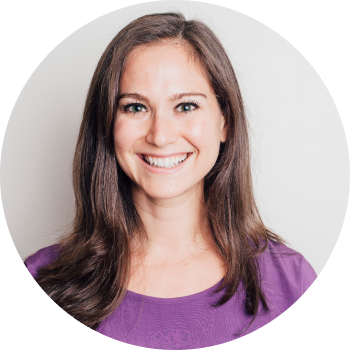 Description
Lindsay Jurist-Rosner, CEO and co-founder of Wellthy, will present a lecture titled "A Conversation with Lindsay Jurist-Rosner" as part of the Leading Change: Perspectives from Outside of Medicine "Conversation Series 2021-2022." A Q&A session will follow the lecture.
Please attend the virtual event by using the Zoom link (passcode: 952944).
Speaker Bio
Lindsay Jurist-Rosner is the CEO of Wellthy, Inc. based in New York City. Wellthy is helping the 66 million Americans who care for aging, chronically ill, and disabled loved ones. With Wellthy, Jurist-Rosner is building the company she needed throughout the 28-years caring for her mother. Prior to founding Wellthy in 2014, Jurist-Rosner was in the advertising technology and media industries with functional responsibilities in marketing, product, and sales. Jurist-Rosner served as the senior vice president of marketing at NY-based advertising technology startup, Simulmedia. Before that, Jurist-Rosner ran marketing research at Machinima; worked in product and strategic marketing at Microsoft; worked in marketing at LA-based startup, Spot Runner; and ran the west coast advertising and marketing relationships for The Atlantic. Jurist-Rosner received an MBA from the Harvard Business School and a BA in economics-operations research from Columbia University. Jurist-Rosner lives in New York City.
About the Series
The goal of Leading Change: Perspectives from Outside of Medicine "Conversation Series 2021" is to help attendees think about ways to improve "the patient experience" at Johns Hopkins by learning from experts in other fields and disciplines. The lectures are open to all members of the Johns Hopkins community. In order to allow for an open exchange between the speaker and the audience we will not record or broadcast the lecture.
Registration
Contact