Art Glass at Evergreen Opening Celebration
Who can attend?
Faculty
Staff
Students
General public
Contact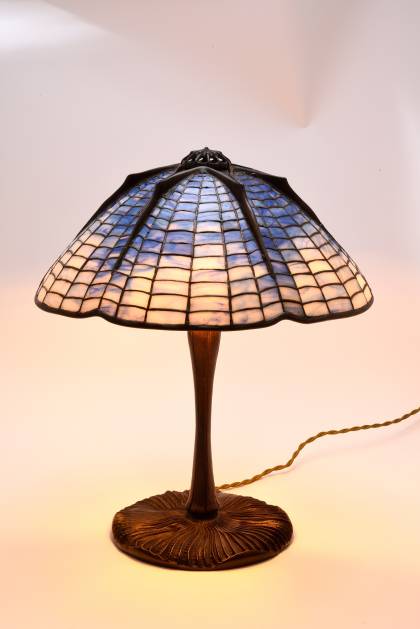 Description
Evergreen Museum & Library possesses one of the world's largest private collections of art glass, including many important pieces by Tiffany, Stueben, Loetz, and other leading glass manufacturers. For many years, these objects were displayed throughout he museum, integrated with all the other masterpieces and curiosities in the museum's sprawling collection. Now, museum curators have gathered many of the most significant pieces of art glass for a permanent installation in the museum's North Wing Gallery that gives these luminous works the spotlight they need to really shine.
Join the Evergreen Museum & Library for this special opening night event and you can tour the installation and chat with the curators during one of three 30-minute sessions (6-6:30 p.m., 6:45-7:15 p.m., or 7:30-8 p.m.) Admission is free. Advance registration required. Max capacity of 49 people per 30-minute session.
In accordance with Johns Hopkins University policy, masks are required inside the museum. All in-person events at Johns Hopkins must follow university COVID-19 policies. See current guidelines online.
Who can attend?
Faculty
Staff
Students
General public
Contact