Who can attend?
General public
Faculty
Staff
Students
Contact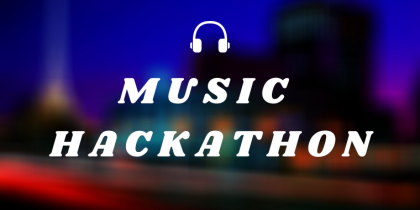 Description
Homewood United for Music is proud to present its first Virtual Music Hackathon.
Between Oct. 11 and 17, participants can record and submit a performance that tackles the hackathon challenge: invert a piece's major/minor quality (listen to an example). Those registered will be prompted with a submission survey at the end of the event to submit their work.
After responses have been submitted, they will be published on the Homewood United for Music website, campus group page, and social media on Oct.18. Prizes will be awarded to the top three audience favorites as well as judges' choice.
This is a great opportunity for participants to show what they've got and to mingle with the local community of Johns Hopkins musicians.
Who can attend?
General public
Faculty
Staff
Students
Contact