First General Body Meeting of Dunbar Baldwin Hughes Theatre Company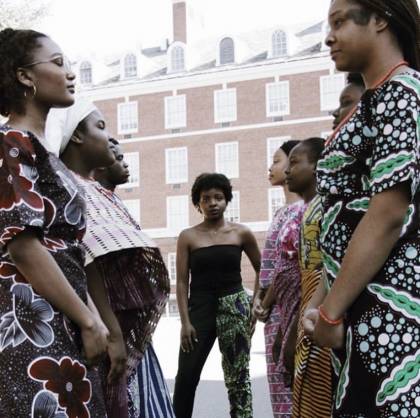 Description
The Dunbar Baldwin Hughes Theatre Company, Johns Hopkins' first and only black and multicultural theater group, would like to invite you to its first General Body Meeting.
The company will expand on its plans for this semester and introduce African, African American, and Caribbean theater.
Please attend the event by using the Zoom link.
Registration
Contact