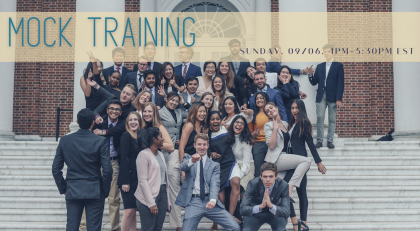 Description
Join HopMUN at a dynamic mock training session for their 2020-2021 recruitment cycle.
Experience the weekly trainings during which HopMUN members work on critical thinking and speaking skills. Come learn more about the HopMUN community and application process.
Please attend the event by using the Zoom link.
The club members can't wait to meet you.
Contact