Mentoring Meetup -- Kickoff: First Generation and Persons of Color Students and Alumni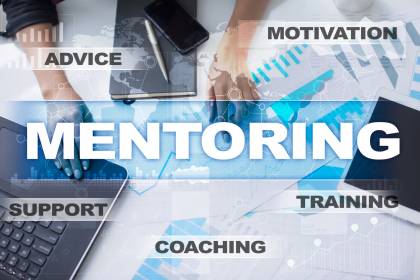 Description
Mentoring Meetups are an intentional way of pairing students and alumni for mentoring conversations around affinities, identities, industry areas, and shared interests. This event is hosted by Alumni Relations, Hopkins Connect, and the Life Design Lab.
For the kick-off meetup, we're focused on celebrating mentorship among first generation (first gen) and persons of color (POC) students and alumni. Any alumni who would like to support these students as mentors and any students who are first gen or POC are welcome.
Students and alumni are asked to set aside 30 minutes for a one-on-one conversation on May 30 sometime between 2 p.m. and 6 p.m. Eastern Time for conversations that will support students in designing their lives and developing skills. There will be a kick-off keynote at 1:30 p.m., an open Zoom room for broader conversations about life design and networking skills, and a fun wrap-up to end the day.
Conversations and matching will take place through the PeopleGrove mentoring platform to ensure as many students and alumni are paired together as possible.
Contact