Hopkins at Home: A Conversation about Drugs and Addiction
Who can attend?
General public
Faculty
Staff
Students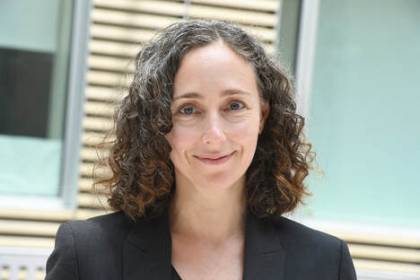 Description
Join Travis Rieder and Hanna Pickard for an interactive and informal conversation about the experiences and ideas that have led to the development of this course.
Hanna Pickard is a Bloomberg Distinguished Professor of philosophy and bioethics at Johns Hopkins University, cross-appointed to the Department of Philosophy and the Berman Institute of Bioethics and affiliated with the Department of Psychological and Brain Sciences.
Travis N. Rieder is a philosopher and bioethicist at the Johns Hopkins Berman Institute of Bioethics, where he directs the Master of Bioethics degree program.
Who can attend?
General public
Faculty
Staff
Students