A Novelist Explores Alzheimer's Disease
Who can attend?
General public
Faculty
Staff
Students
Contact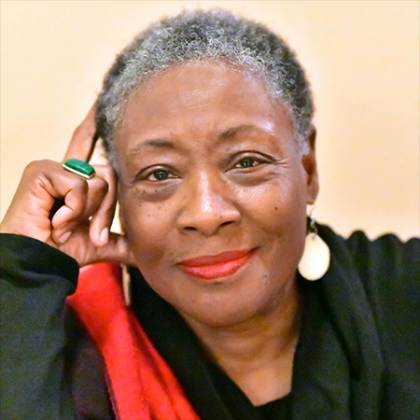 Description
Alzheimer's disease ravages not only the minds of its victims but also the bonds of families. Marita Golden has tackled this dynamic in her novel, The Wide Circumference of Love. The book does not offer medical information but, rather, addresses how families struggle through the challenges of this disease. Golden has also recently compiled and edited Us Against Alzheimer's: Stories of Family, Love, and Faith, a collection of 40 personal narratives, essays, and short stories about the disease's impact.
Please join the Johns Hopkins Science Writing Program for a virtual discussion with award-winning author Marita Golden about how writers can illuminate our understanding of Alzheimer's disease.
Who can attend?
General public
Faculty
Staff
Students
Contact