Hopkins at Home: (Not) Reading the Signs: Writing and Script in Modern Asian and Islamic Art
Who can attend?
General public
Faculty
Staff
Students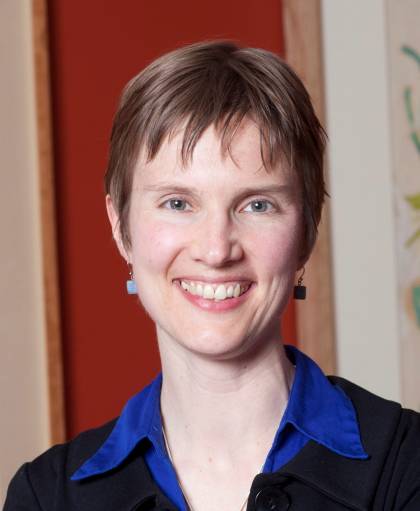 Description
Many artists in the last 50 years have explored the complexity of writing and scripts in their works, including floating letters, scribbles that look like writing, coded inscriptions, pseudo-characters, and imitations of Mayan and Egyptian hieroglyphics.
Led by Rebecca Brown, professor in the history of art, this talk is an invitation to think about the role of script and sign systems in modern and contemporary art from around the world, focusing first on KCS Paniker, an artist from India active in the 1960s and 1970s, and then situating him within a larger context of artists from that period and later who experimented with scripts—Arabic, Persian, and Chinese—to different ends.
Watch the conversation live at https://www.jhu.edu/hopkinsathome/.
Who can attend?
General public
Faculty
Staff
Students