Book Talk: "The Lines Between Us"
Who can attend?
General public
Faculty
Staff
Students
Contact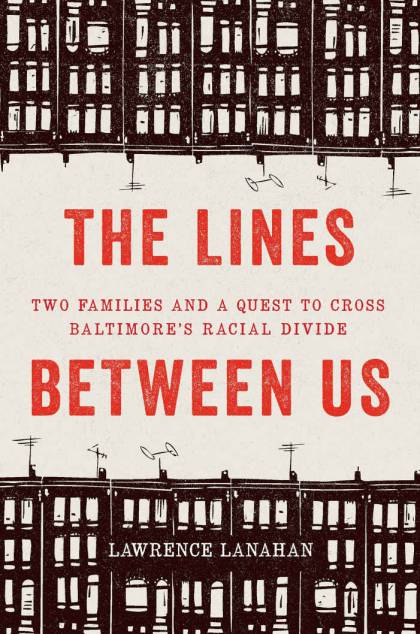 Description
Lawrence Lanahan, award-winning journalist; Steven K. Ragsdale, diversity, equity, and inclusion consultant; and Elder C.W. Harris, founder and pastor emeritus of the Newborn Community of Faith and founder of Intersection of Change, will discuss Lanahan's book The Lines Between Us, for SOURCE.
Please attend the event by using the Zoom link.
According to the publisher, "The Lines Between Us is a riveting narrative that compels reflection on America's entrenched inequality—and on where the rubber meets the road not in the abstract, but in our own backyards. Taking readers from church sermons to community meetings to public hearings to protests to the Supreme Court to the death of Freddie Gray, Lanahan deftly exposes the intricacy of Baltimore's hypersegregation through the stories of ordinary people living it, shaping it, and fighting it, day in and day out."
Who can attend?
General public
Faculty
Staff
Students
Contact