Peabody Watch Party: Peabody Chamber Orchestra
Who can attend?
General public
Faculty
Staff
Students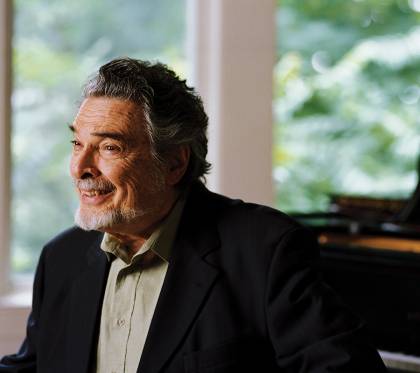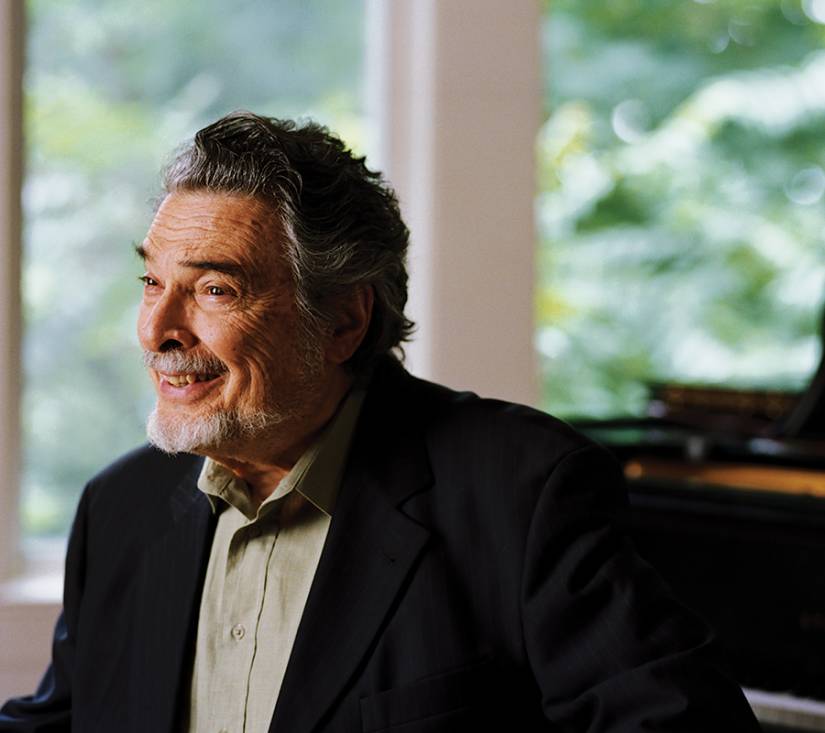 Description
Join the Peabody community virtually each Friday night to watch a previously recorded performance.
Peabody Chamber Orchestra
Leon Fleisher, conductor
Tian Lu and Yury Shadrin, piano
Mozart's Concerto for Two Pianos No. 10 in E-flat major, K. 365
Who can attend?
General public
Faculty
Staff
Students