Master Class: Sergio Assad, guitar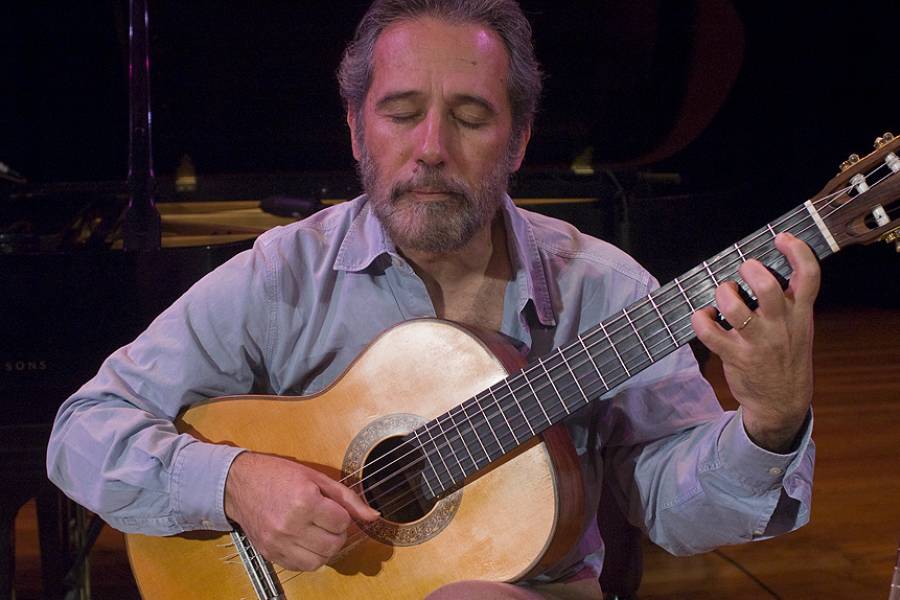 Who can attend?
General public
Faculty
Staff
Students
Contact
Description
Roland Dyens: Tango en Skai Roland Dyens
Bowen Zheng, guitar
Celso Machado: Imagens do Nordeste
Jordan Colquitt and Joseph Tollefsen, guitar
Sérgio Assad: Giornata a Nettuno
Ernesto Lecuona: Andalucia (Suite Española)
VI. Malagueña
Manuel Barrueco, Andrea González Caballero, Nadja Janković, Jennifer Kim, Junhong Kuang, Connor Milstead, Rubén Portillo, Thomas Potts, Meng Su, and Jesse Washburn, guitar
Who can attend?
General public
Faculty
Staff
Students
Contact