Hopkins Concert Orchestra: Beethoven, Mozart, and Florence Price with Elizabeth Hill
Who can attend?
General public
Faculty
Staff
Students
Contact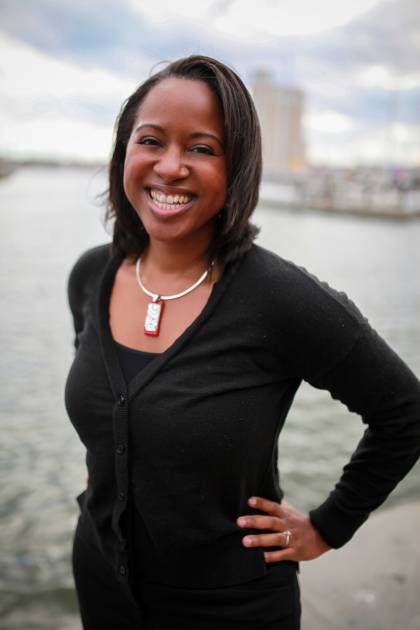 Description
The Hopkins Symphony Orchestra's Concert Orchestra will perform a concert featuring:
Beethoven: Coriolan Overture
Florence Price: Piano Concerto in One Movement, Elizabeth Hill (piano)
Mozart: Symphony No. 33
Jordan Randall Smith conducts. A small chamber music ensembles will be featured at the beginning of the program.
Who can attend?
General public
Faculty
Staff
Students
Contact