Free Admission at Homewood Museum
Who can attend?
General public
Faculty
Staff
Students
Contact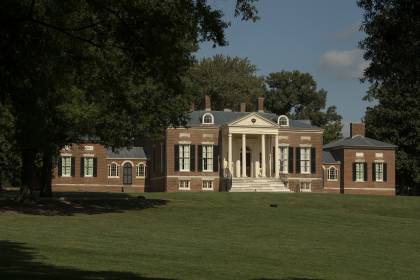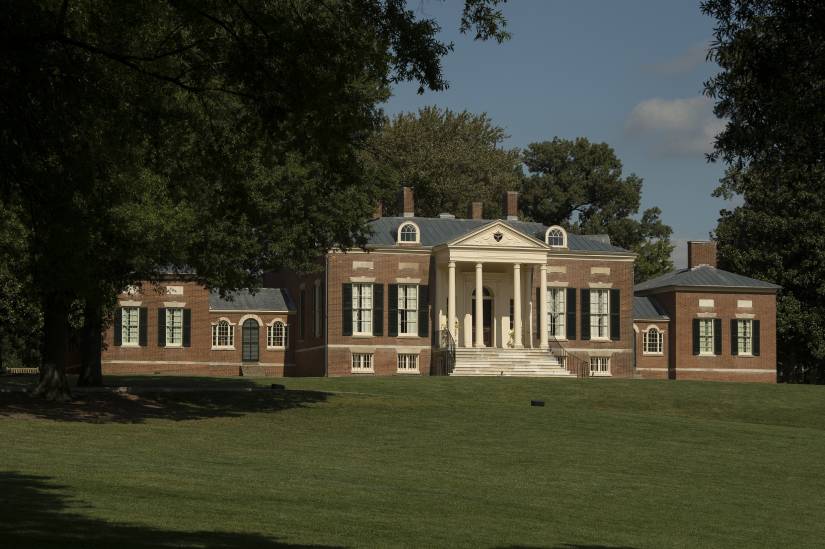 Description
In honor of Black History Month, Homewood Museum is offering free admission for the entire month of February. Admission includes a guided tour of the museum that draws on new scholarship to tell the stories of Charles and Harriet Carroll, for whom Homewood was constructed in 1801, and two enslaved families, the Rosses and the Conners, who labored for the Carrolls in the first quarter of the 19th century.
Since its official launch in February 2019, the tour has been honored for its inclusive, uncompromising examination of life inside Homewood during those years. Whether you are new to Homewood or have experienced it before, this new tour provides fresh insights about Homewood's first residents and the complex society in which they sought fulfillment.
Tours are available on the hour with the last tour of the day departing at 3 p.m.
Who can attend?
General public
Faculty
Staff
Students
Registration
Advance reservations are required for groups of 7 or more. To make advance reservations, please call the museum at 410-516-5589.
Contact