Africa Business Conference 2020
Who can attend?
General public
Faculty
Staff
Students
Contact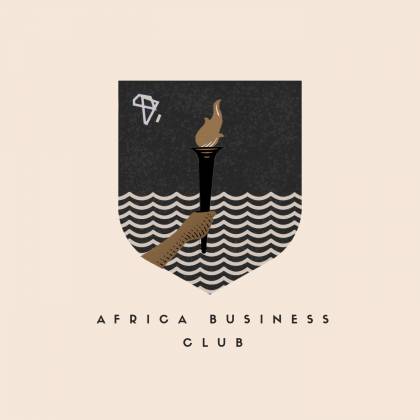 Description
The Africa Business Club is delighted to invite you to the Africa Business Conference, which is the club's signature event, bringing together students, professionals, and policy makers from across the U.S. and the African continent.
The theme for this year's conference is: "Africa's Place in an Increasingly Global Network.'' The conference will explore a range of topics related to the conference theme.
The confirmed speakers for this conference include:
H.E. Issa Konfourou, ambassador and permanent representative of Mali to the United Nations
Mr. Abdoul Salam Bello, senior advisor to the executive director of the World Bank
Dr. John Sampson, associate professor of Anesthesiology and Critical Care Medicine at the Johns Hopkins School of Medicine and president of the Institute of Global Perioperative Care
Dr. Abdoulkadre Ado, assistant professor of International Business and Global Management at the University of Ottawa
[Mr. Leland Rice](Leland Rice, CEO of Dedalus Global and Africa Fintech Summit Chair), CEO of Dedalus Global and Africa Fintech Summit Chair
Who can attend?
General public
Faculty
Staff
Students
Tickets
Early Bird Student, $15 (available until Jan. 2)
General Admission Student, $25
Early Bird Professional, $40 (available until Jan. 2)
General Admission Professional, $50
Students Group Pass (for 5 students), $100
Registration
Please register in advance; students will need to register with a .edu email address and present valid ID on-site to receive the student pricing
Contact