Preparatory Wind Orchestra and Preparatory Wind Band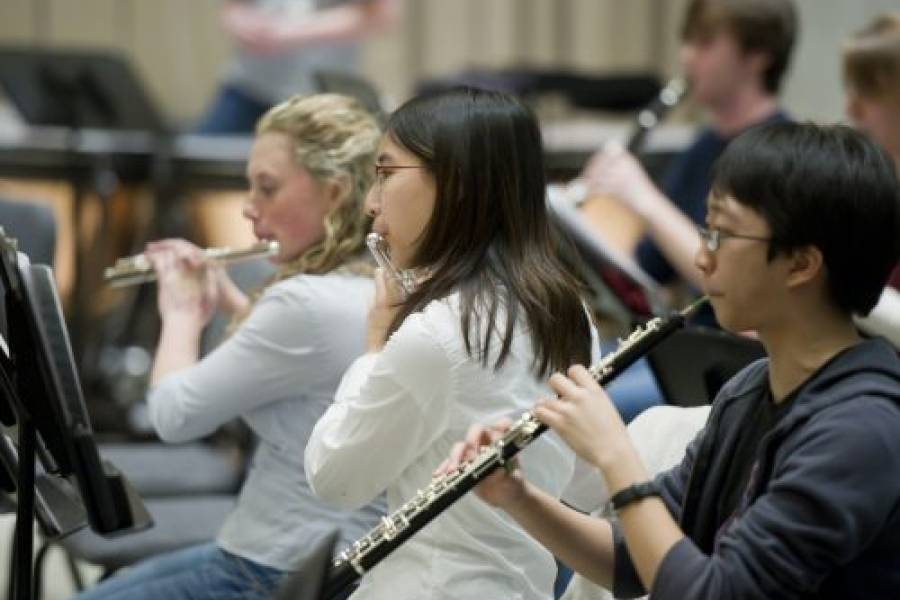 Who can attend?
General public
Faculty
Staff
Students
Contact
Description
Elijah Wirth, Peabody Wind Orchestra conductor
Tyrone Page, Peabody Wind Band conductor
Frank Ticheli: Joy Revisited 
Samuel R. Hazo: Rivers 
Brian Drake: The Rescue 
Sean O'Loughlin: Spirals of Light 
Preparatory Wind Band
Dmitri Shostakovich: Festive Overture
Mary Howe: Stars 
Theophile Lalliet: Martha, Fantasy for Oboe and Band 
Emmeline Murphy, Concerto Competition Winner, oboe 
Ralph Vaughan Williams: Toccata Marziale 
Arturo Marquez: Danzon No. 2 
Preparatory Wind Orchestra
Who can attend?
General public
Faculty
Staff
Students
Contact