Preparatory Concert Bands Towson and Downtown Concert Band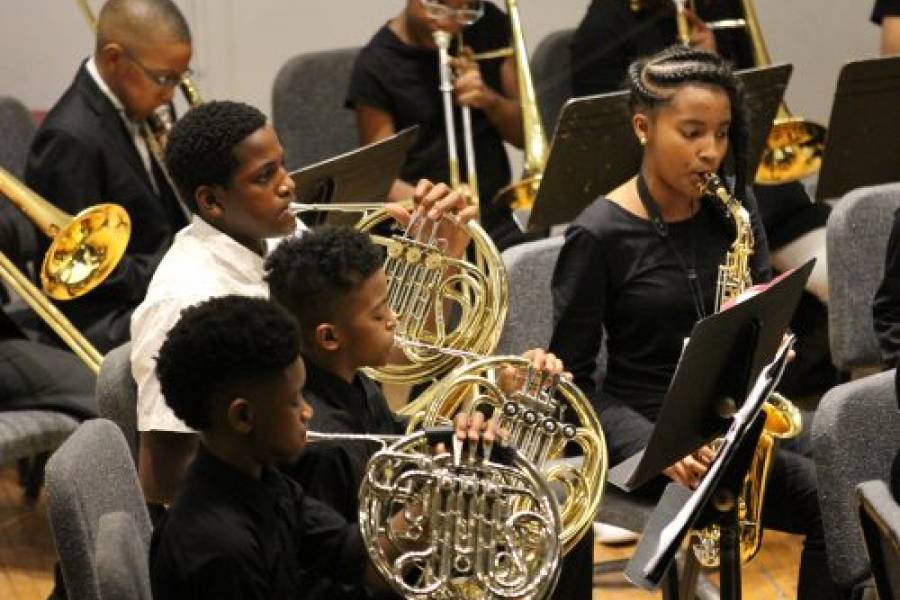 Who can attend?
General public
Faculty
Staff
Students
Contact
Description
Michael Story: Dragon Dance
Traditional Japanese Folk Song (arr. Story): Sakura (Cherry Blossoms)
Mekel Rogers: Union March
Downtown Concert Band
John O'Reilly: Chant and Canon
James Swearingen: Heroes and Glory
Traditional Folk Song (arr. Mixon): Swahili Folk Hymn (Bwana Awabariki)
Towson Concert Band
Brian Balmages: A Festive Finale
Combined Finale
Who can attend?
General public
Faculty
Staff
Students
Contact