Shout at the Top of Your Lungs on The Beach
Who can attend?
General public
Faculty
Staff
Students
Contact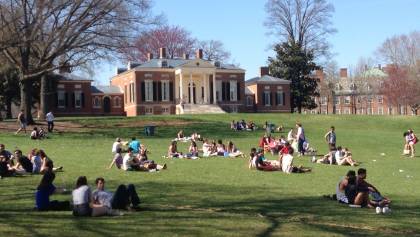 Description
Feeling stressed? Come and screech on the beach, scream from your seam, yell till you're swell, and shout it all out.
We will gather at 6 p.m., say a few words, and commence shouting at 6:04 p.m. You may scream for as long as you want.
Who can attend?
General public
Faculty
Staff
Students
Contact