Helena Hicks Speaker Series: Daniel Desormeaux
Who can attend?
General public
Faculty
Staff
Students
Contact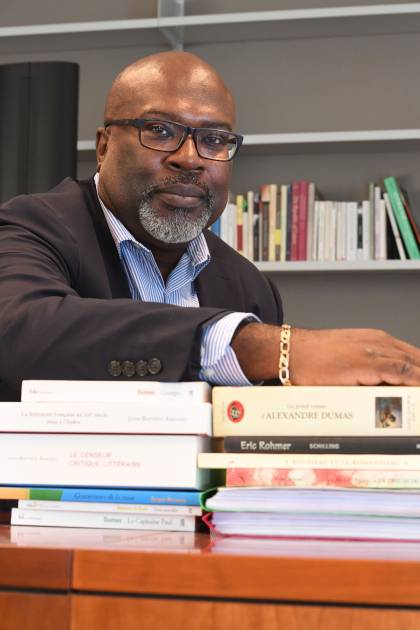 Description
Dr. Daniel Desormeaux, a professor and head of the French Subdivision at Johns Hopkins University, will give a talk entitled "Alexandre Dumas Père: A 19th Century Black Writer in France" as part of the Helena Hicks Speakers' Series, a collaborative between the Billie Holiday Project for Liberation Arts and several historic African American churches in West Baltimore.
Alexandre Dumas Père, author of The Count of Monte-Cristo and The Three Musketeers, was a man of African descent living in early 19th century France. Although later generations heralded his literary achievements, Dumas Père's success was undermined by conservative literary institutions in France during his lifetime. This talk will explore the writer's literary life in Europe, his quest for artistic recognition, and the racial inequalities he endured as a writer of color.
Who can attend?
General public
Faculty
Staff
Students
Contact