Special Collections Research Center Lecture: C. D. Blanton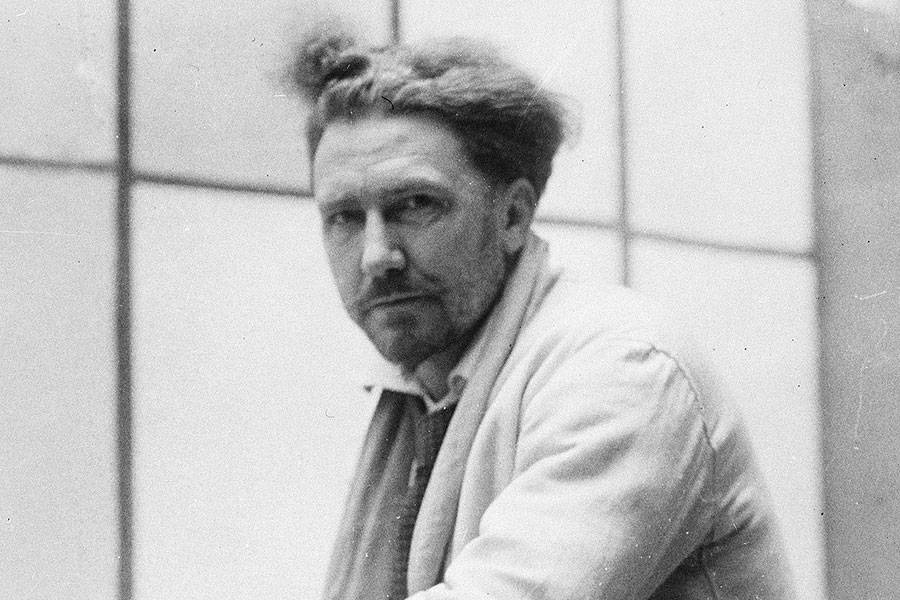 Who can attend?
General public
Faculty
Staff
Students
Contact
Description
Modernism and money: what's the connection? In this talk, Professor C. D. Blanton will examine Ezra Pound's sprawling poetic epic The Cantos in light of the poet's evolving interest in the world of finance—an interest that grew out of the horrors of the First World War.
Fusing poetic experiment with economic doctrine, Pound sought to resist the logic of finance that had produced that war and would lead to another. But Pound's critique, as he refined it over the course of decades, would consolidate around a fascist alternative to the raw power of the marketplace, a dangerous political fantasy that carried along with it other unsavory entanglements. In his examination of The Cantos, especially a mid-century suite called the "Rock-Drill" section, Blanton identifies—surprisingly—a pastoral foundation to Pound's economic theories.
This event will also launch a new digital exhibition featuring materials from the Sheridan Libraries' recently acquired Frary Collection of Ezra Pound, organized by Aaron Begg, a PhD candidate in the Department of English and a Denis Family Curatorial Fellow at the libraries.
The event is presented by the Winston Tabb Special Collections Research Center at the Sheridan Libraries.
Who can attend?
General public
Faculty
Staff
Students
Registration
Register here
Contact