Friday Noon:30 Recital Series Piano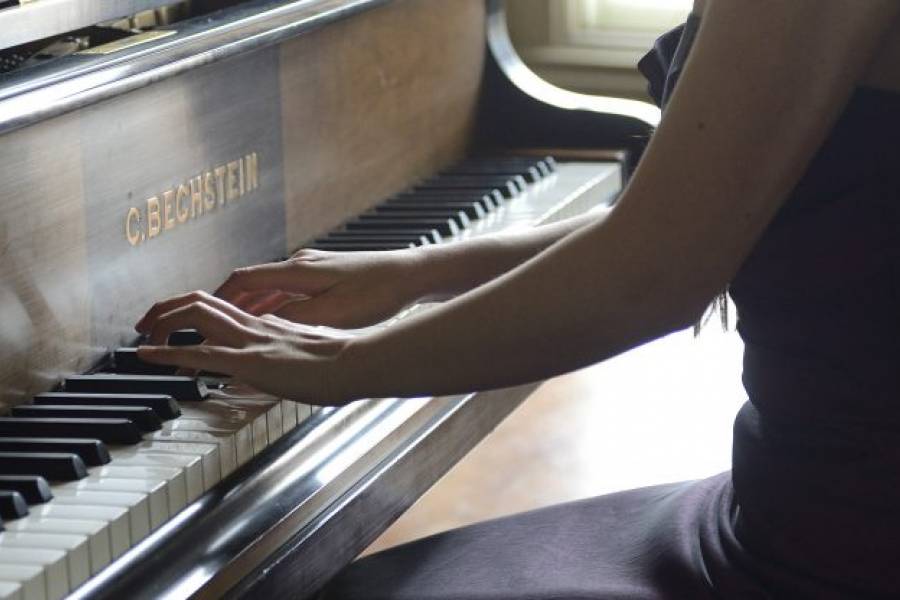 Who can attend?
General public
Faculty
Staff
Students
Contact
Description
Pyotr Tchaikovsky: Dumka, Op. 59
Hongtai Chi, piano
Alexander Scriabin: Etude in C-sharp minor, Op. 42, No. 5
Sergei Rachmaninoff: Etude- Tableau in D major, Op. 39, No. 9
Fritz Kreisler and Sergei Rachmaninoff: Liebesfreud
Ramilya Saubanova, piano
Sergei Rachmaninoff: Variations on a Theme of Chopin, Op. 22
Yunling Zhang, piano
Who can attend?
General public
Faculty
Staff
Students
Contact