Engaged Humanities Speaker Series: Brett Stoudt
Who can attend?
General public
Faculty
Staff
Students
Contact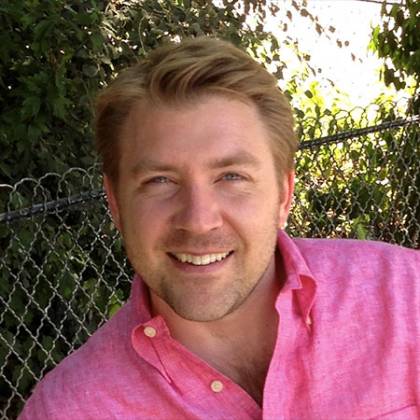 Description
Brett Stoudt, associate professor in the Psychology Department at The CUNY Graduate Center, will give a talk titled "Researching at the Community-University Borderlands: Using Public Science to Study Policing in the South Bronx" as part of the Engaged Humanities Speaker series.
Stoudt will present on the Morris Justice Project, a participatory action research study in a South Bronx neighborhood of New York City designed to understand residents' experiences with and attitudes towards the New York Police Department. He will describe how a set of participatory, research-action, "sidewalk science" strategies—grounded in community knowledge/expertise—helped to challenge the ongoing structural violence of the carceral state.
The Engaged Humanities Speaker Series focuses on public initiatives through which communities and universities work collaboratively to frame research questions, project design, and interpretation, with the goal of generating social change. More information online. Lunch will be provided.
Sponsors: Sheridan Libraries & University Museums, Center for Educational Resources, Alexander Grass Humanities Institute, and Center for Social Concern.
Who can attend?
General public
Faculty
Staff
Students
Registration
https://www.eventbrite.com/e/engaged-humanities-speaker-series-fall-2019-registration-65124485088
Contact