Henrietta Lacks Memorial Lecture
Who can attend?
General public
Faculty
Staff
Students
Contact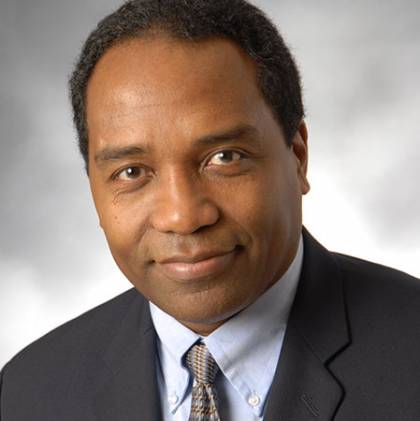 Description
Honor the legacy of Henrietta Lacks at the 10th anniversary of the Henrietta Lacks Memorial Lecture. Dr. Griffin Rodgers, director of the National Institute of Diabetes and Digestive and Kidney Diseases, will be the keynote speaker, and the theme is "The Economic and Social Imperatives of Disease Prevention: The Obesity-Diabetes-Kidney Disease Paradigm."
The 2019 winners of both the Urban Health Institute's Henrietta Lacks Memorial Award and the Henrietta Lacks Dunbar Health Sciences Scholarship will be announced.
This event is hosted by the Johns Hopkins Institute for Clinical and Translational Research. Established in 2007, the ICTR is one of more than 60 medical research institutions working together as a national consortium to improve the way biomedical research is conducted across the country.
All are welcome. Free parking is available in the Washington Street garage, located at 701 N. Washington St.
Check-in begins at 8 a.m., and the program starts at 9 a.m.
Who can attend?
General public
Faculty
Staff
Students
Contact