Fall Career Fair: Pre-Fair Prepare
Who can attend?
General public
Faculty
Staff
Students
Contact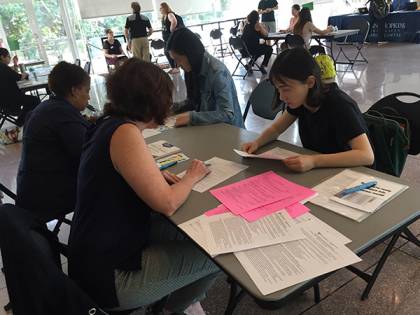 Description
Be ready and confident for the Fall Career Fair, hosted by the Life Design Lab at Homewood. Upperclass students, alumni, and employers will help you get your résumé, pitch, and outfit ready at Pre-Fair Prepare.
Drop in any time and visit at least four of the five stations to get early access to the fair. Please note Pre-Fair Prepare will be closed from 2-3 for a lunch break.
Who can attend?
General public
Faculty
Staff
Students
Contact