LiNK General Body Meeting
Who can attend?
General public
Faculty
Staff
Students
Contact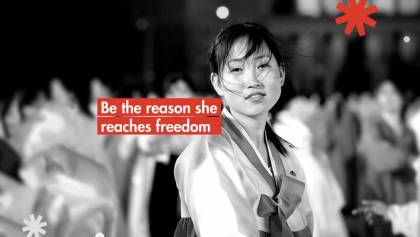 Description
The Johns Hopkins Chapter of Liberty in North Korea will have a short general body meeting that is open to anyone interested in learning more about the organization. The meeting will cover the organizations' aims and activities, welcome new members, and answer any questions attendees may have.
Apply for leadership positions online.
Liberty in North Korea is the only full-time grassroots organization in North America devoted to the North Korean human rights and humanitarian crises. This global grassroots movement works to redefine public perception on North Korea, shifting attention away from the politics onto the people and providing a way for concerned citizens to bring about a positive change.
Who can attend?
General public
Faculty
Staff
Students
Contact