Inaugural Billie Holiday Jazz Concert
Who can attend?
General public
Faculty
Staff
Students
Contact
Description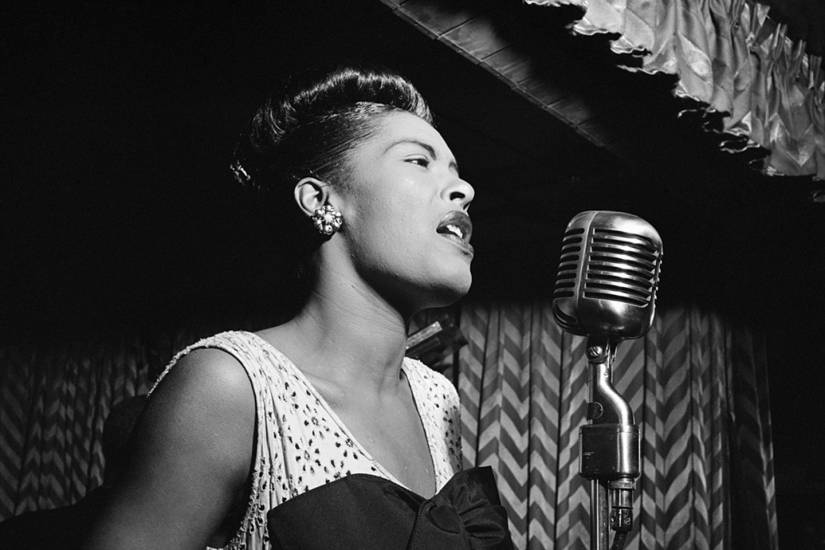 The Billie Holiday Project for Liberation Arts presents this inaugural concert celebrating the rich and important legacy of Billie Holiday. Featuring performances by local jazz artists, the concert supports social interaction across the boundaries of racial and income-level differences while offering the opportunity to engage a shared and challenging art-form.
Performers include:
Nasar Abadey
Sheila Ford
Sean Jones
Richard D. Johnson
with special guest the Jamal Moore Organix Trio
By taking jazz out from the symphony hall and bringing it to the communities in Baltimore's Sandtown-Winchester neighborhood, the Billie Holiday Project for Liberation Arts aims to deepen the knowledge of the communal creativity of the arts. Register online.
Who can attend?
General public
Faculty
Staff
Students
Registration
Contact