Homewood Museum seminar: Catharine Dann Roeber
Who can attend?
General public
Faculty
Staff
Students
Contact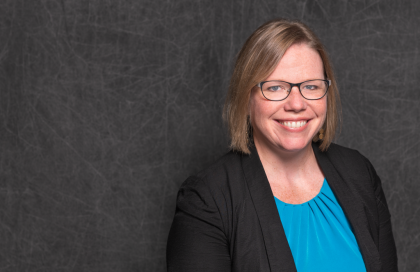 Description
Using objects from Homewood and other museums, Dr. Catharine Dann Roeber, an associate professor of Decorative Arts and Material Culture at Winterthur Museum and of American Material Culture at the University of Delaware, will discuss how museums can use their existing collections to interpret the lives of their former enslaved inhabitants in a talk entitled "New Approaches to Old Things: How Historic Sites Are Changing The Narrative."
Schedule:
5:30 p.m. – Wine and cheese reception
6 p.m. – Talk
7 p.m. – Q&A
Catharine Dann Roeber's areas of research include culinary history, history of print and ephemera, and Pennsylvania material and architectural heritage. Roeber also has diverse experience with archaeology departments, research libraries, museum, and cultural nonprofits. In addition, she has curated, co-curated, or coordinated exhibitions at Winterthur and the Brandywine River Museums.
Who can attend?
General public
Faculty
Staff
Students
Tickets
Free for Johns Hopkins Students (w/valid ID) and Johns Hopkins museums docents $15 for Johns Hopkins faculty, staff, and alumni (w/valid ID) $20 general admission
Contact