Ibram X. Kendi conversation and book signing
Who can attend?
General public
Faculty
Staff
Students
Contact
Description
National Book Award winner Ibram X. Kendi discusses policy, systemic injustice, and his new book, How To Be An Antiracist, with Johns Hopkins Professor Lester Spence.
Kendi is a leading scholar of race and discriminatory policy in America. He is the founder of the Anti-Racist Research Center at American University, has published a number of essays in both books and academic journals, and has written two books—The Black Campus Movement: Black Students and the Racial Reconstitution of Higher Education, 1965–1972 and Stamped from the Beginning: The Definitive History of Racist Ideas in America—that won the National Book Award for Nonfiction.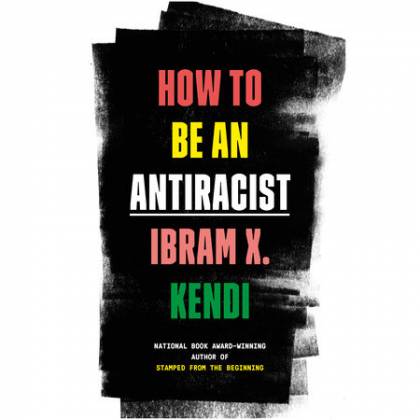 In his newest book, How To Be An Antiracist, Kendi grapples with what an antiracist society might look like, and how to play an active role in building it.
Kendi weaves together ethics, history, law, and science with an engaging personal narrative of his own awakening to antiracism. How to Be An Antiracist establishes the critical next steps for those who want to contribute to the formation of a truly just and equitable society.
Who can attend?
General public
Faculty
Staff
Students
Tickets
Tickets are $25 and include a copy of Kendi's book How To Be An Antiracist
Contact