Panel: Effective Science Communication
Who can attend?
General public
Faculty
Staff
Students
Contact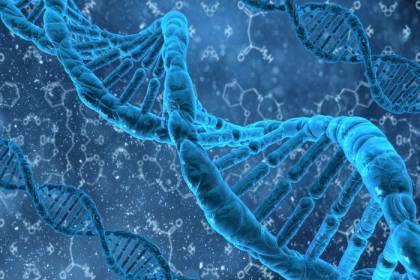 Description
In a time of growing mistrust of science, what are the most effective ways to communicate science to the public? Panelists will share their insights into what works.
Topics will include:
how to speak to a general audience and drop the jargon
how to pitch ideas to biotech entrepreneurs
how to increase the accessibility of health websites and apps by optimizing user interface/user experience
The panel will take place at the Baltimore Underground Science Space followed by drinks and conversation at Old Line Distillery.
Speakers will include:
Learn more about the event online. This event is sponsored by the Hopkins Biotech Network Affinity Group.
Who can attend?
General public
Faculty
Staff
Students
Contact